Our milestones
Journey through our evolution
Explore the evolution of our globally renowned brand and the milestones we've achieved across our various animal nutrition and well-being solutions.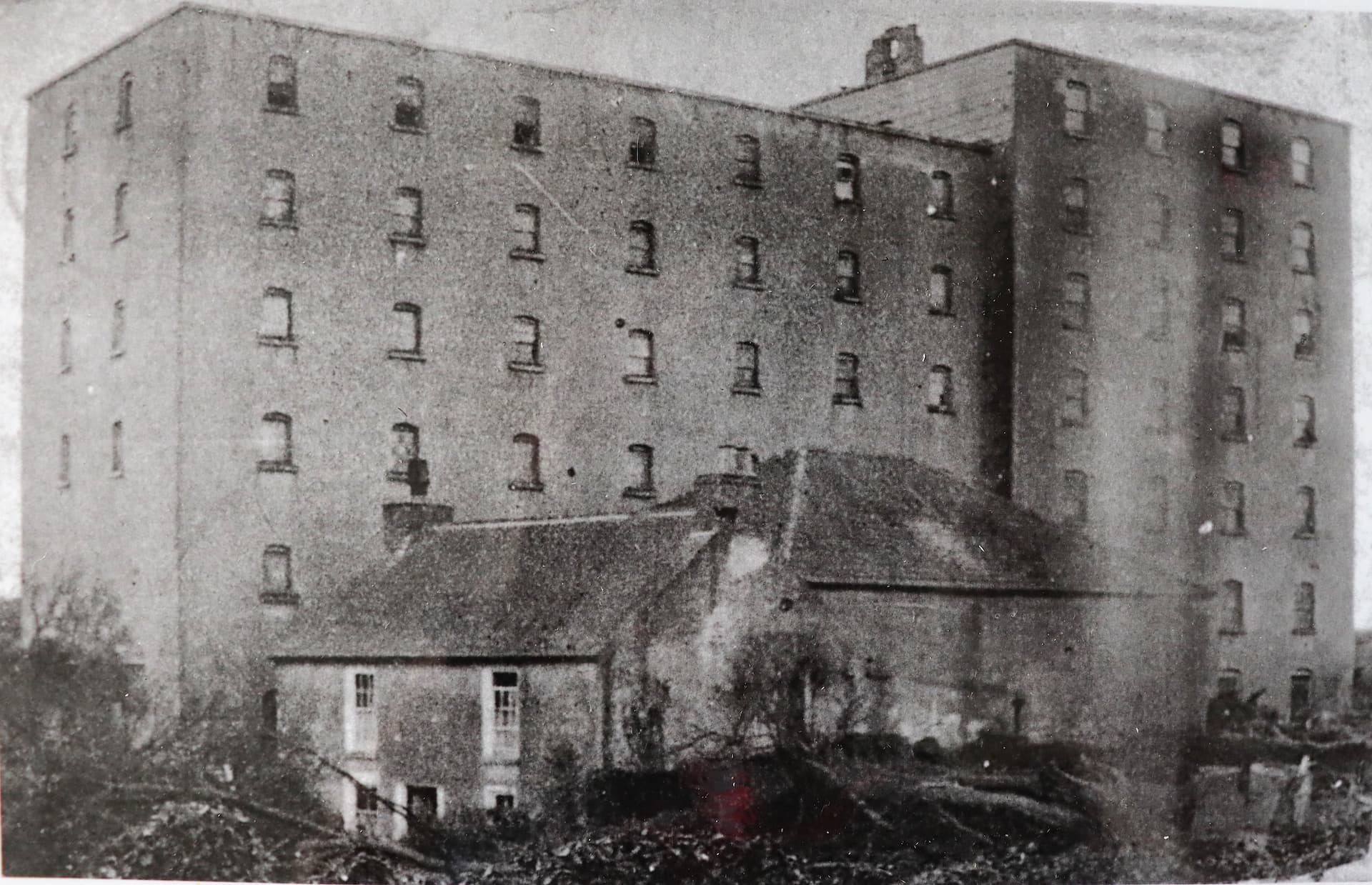 Early 1800s
Connolly's RED MILLS is 1 of only 131 grain mills situated within County Kilkenny, South-East Ireland.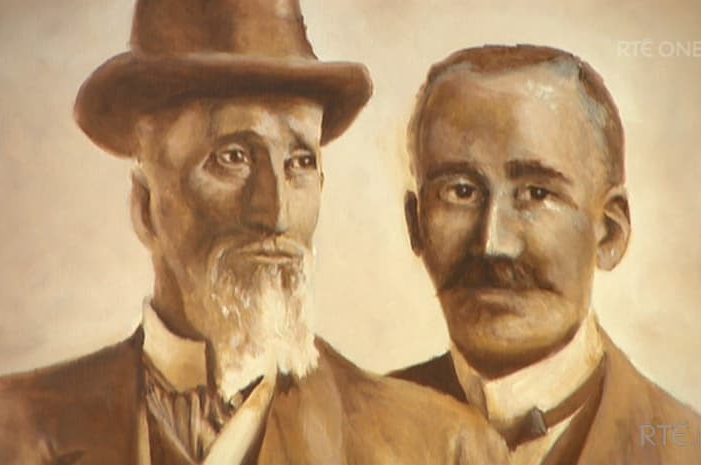 1840s
After the Connolly family settled their roots in Bagenalstown in 1846, the Great Famine takes place and sees Michael Connolly move to Long Island, New York in 1849.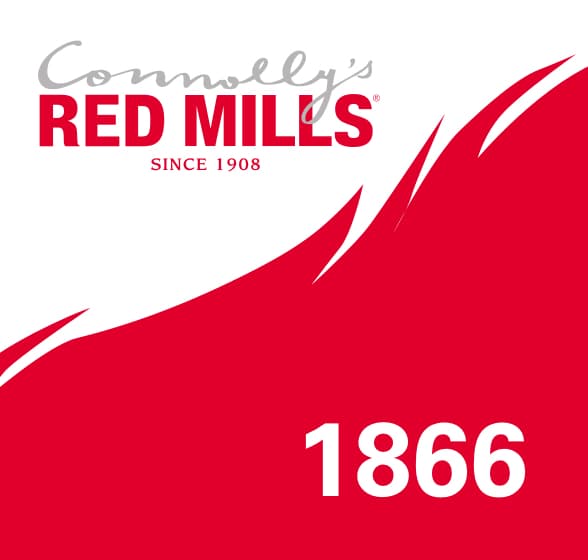 1866
Upon inheriting his aunt's bakery business, Michael Connolly returns to Bagenalstown, Ireland.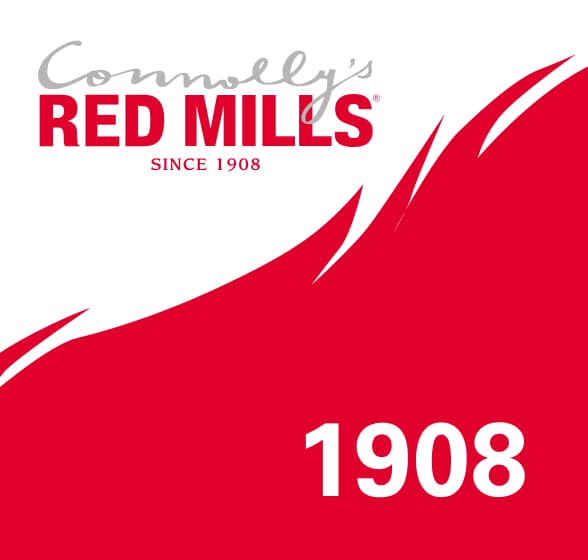 1908
RED MILLS is purchased by Michael Connolly on 15 October 1908 for his son, WIlliam. To stand out from other mills in the area, William paints the roof of the mill red.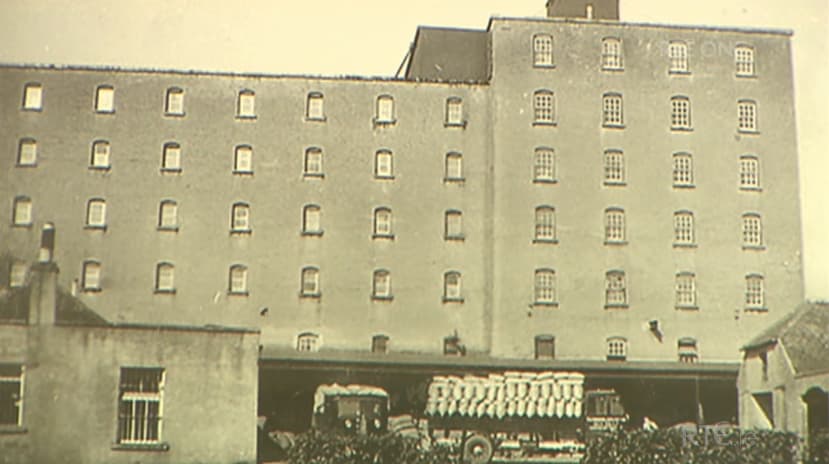 1908-1938
William names the company "William Connolly and Sons." The business operates as a sawmill and grain mill during World War 1.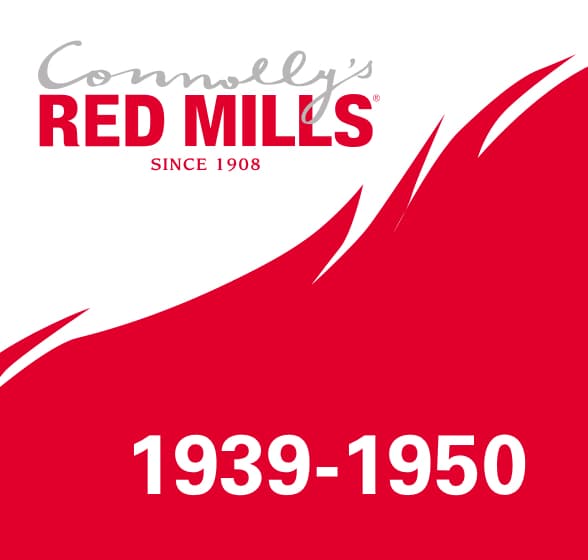 1939-1950
Throughout World War 2, the mill continues to enjoy success. Up to 20 locals are employed, with the company shop providing basic household items and food on credit to help the local community.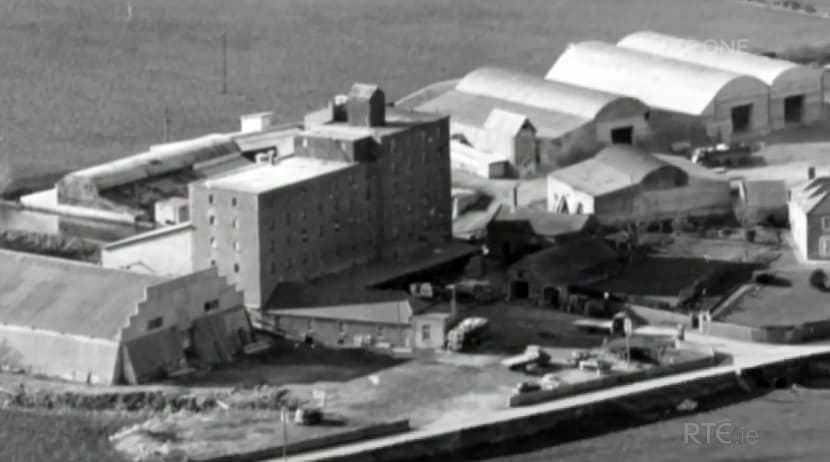 1952
RED MILLS is connected to the electrical grid, after which Liam Connolly facilitates the management of the mill. A boom in advancing technology and milling techniques are overseen by Liam.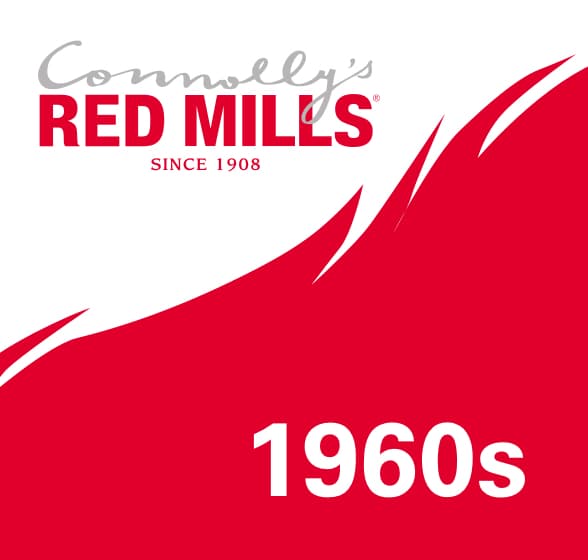 1960s
Almost £160,000 is invested into the plant and machinery to drive growth in provender milling and equine feed production.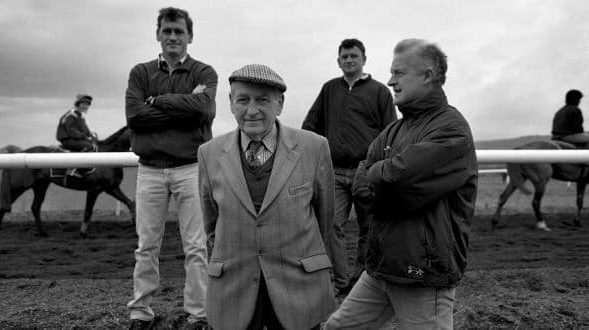 1963
The horse feed business, a new arm in the company, is developed following a chance meeting between Liam Connolly and Paddy Mullins. This leads to the first horse success story in which Vulpine feeds Connolly's RED MILLS and wins the Irish Grand National in 1967.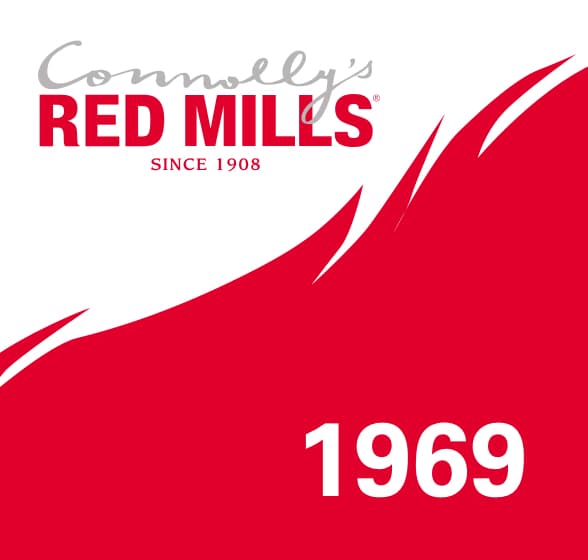 1969
£51,617 is invested to install flaking technology and a new plant.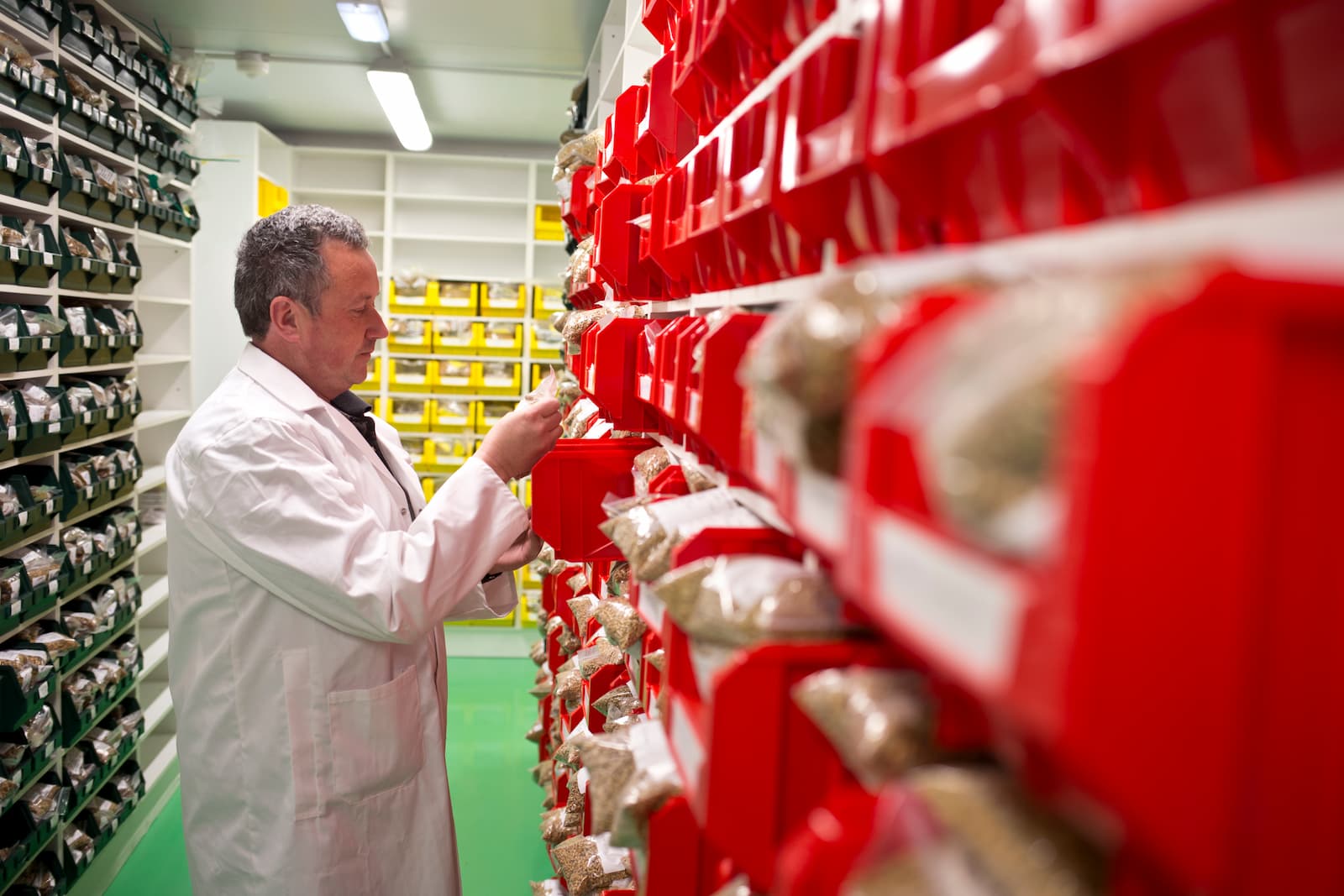 1970s
The first computerised pay system is installed in 1978, along with additional investments into buildings and plants. Additionally, Connolly's RED MILLS implements lab testing for product quality.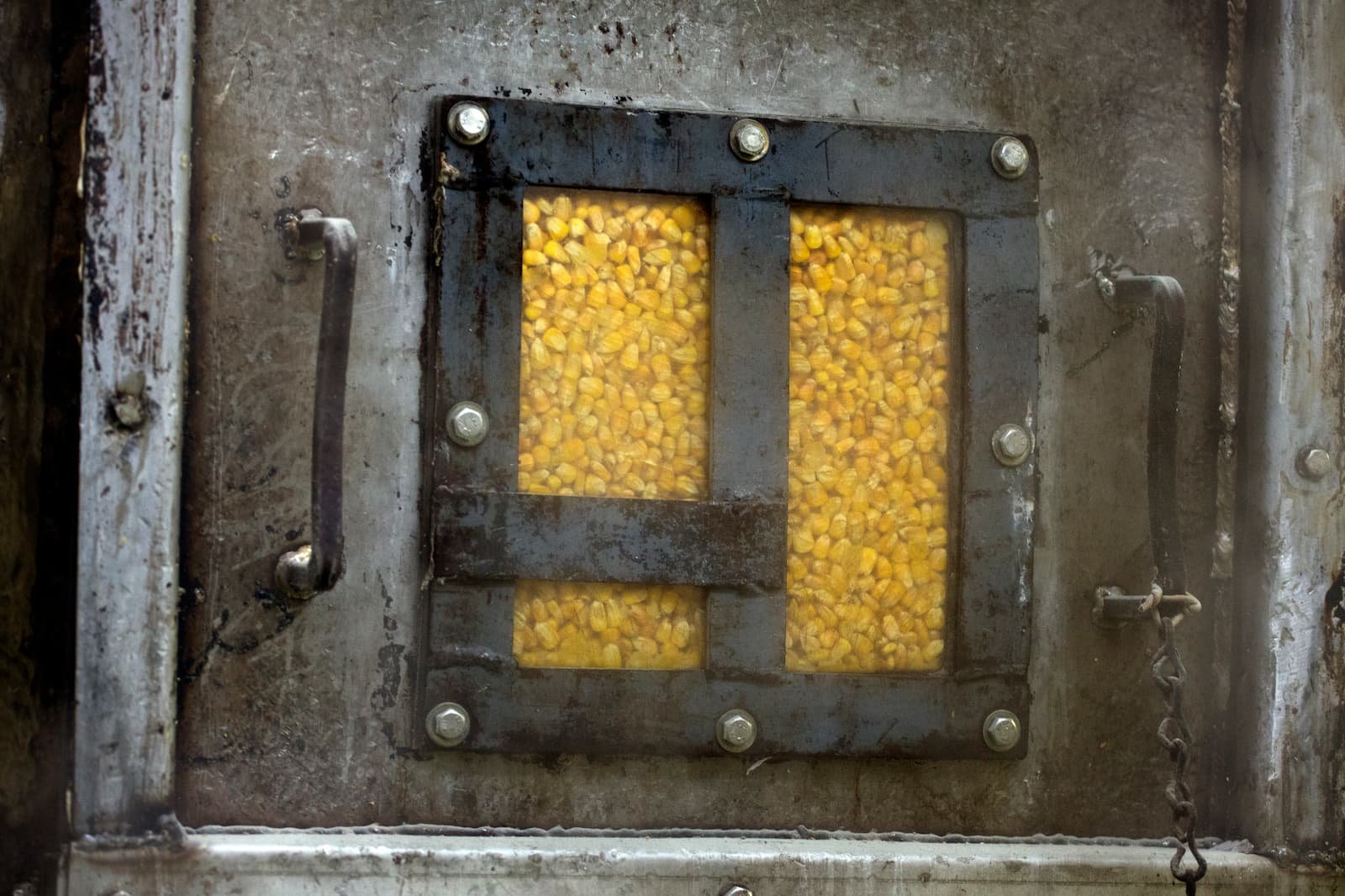 1980s
Additional intricate processes are developed, and the very first batch of feed is exported to the UK in 1985.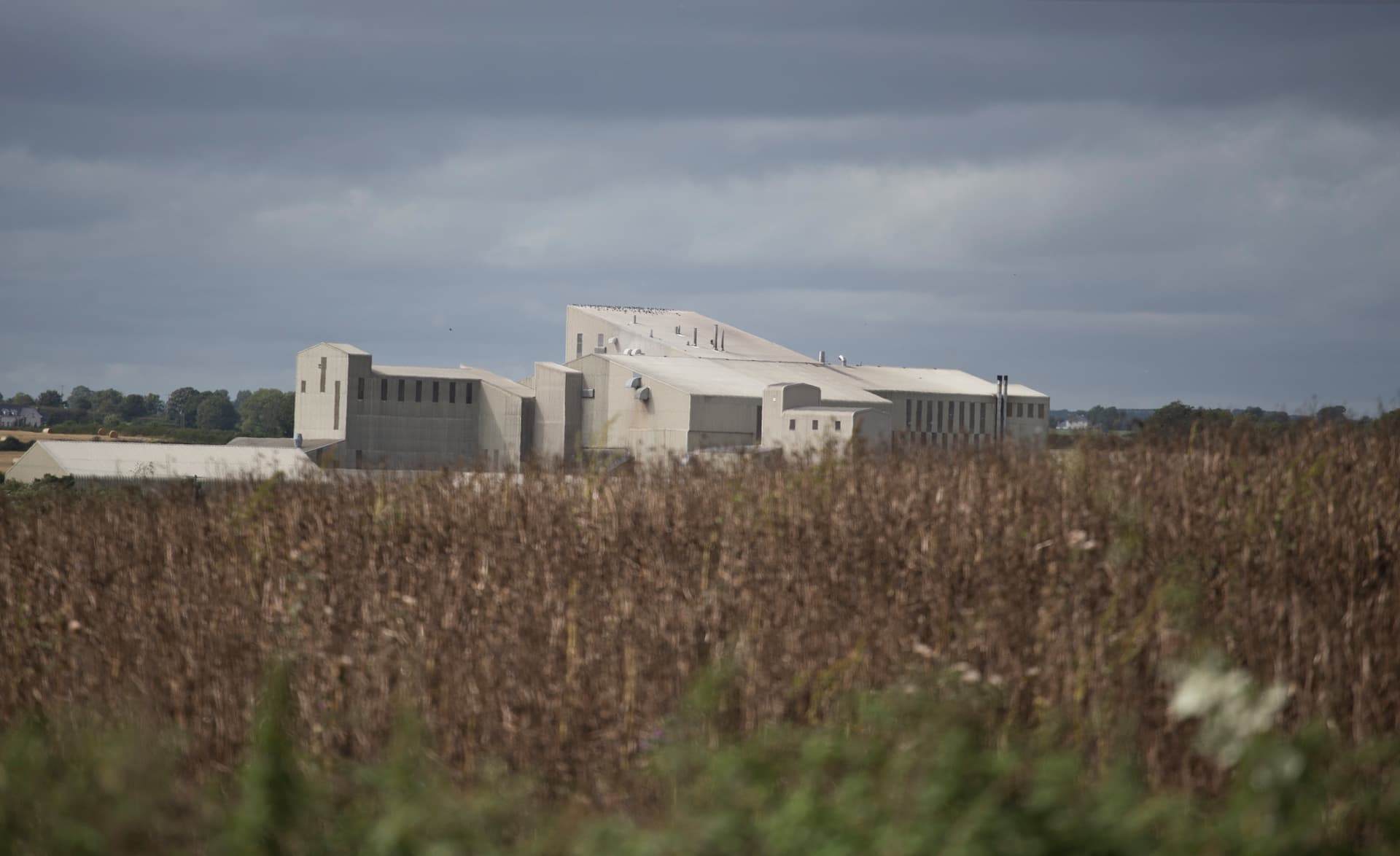 1992
After a devastating fire occurs at the mill, new rebuild opportunities arise that lead to additional modernisation, expansion and advanced technology.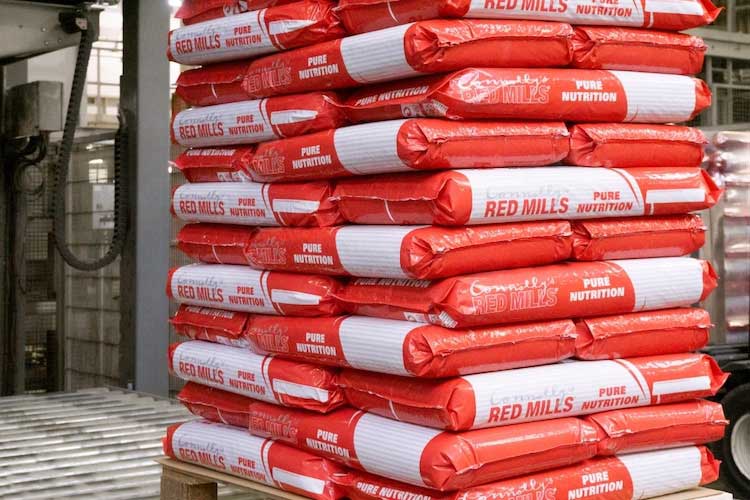 2006
Horse feed exportation to the Asian market commences, exporting to Japan. RED MILLS launches its ground-breaking Nutrient Fresh Management System (NFMS) packaging to ensure the highest level of freshness across feeds.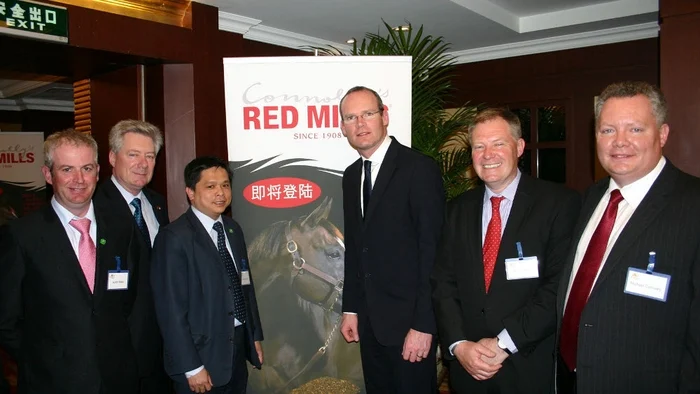 2012
RED MILLS starts trading in the Chinese equine market, a revolutionary development in the business and industry.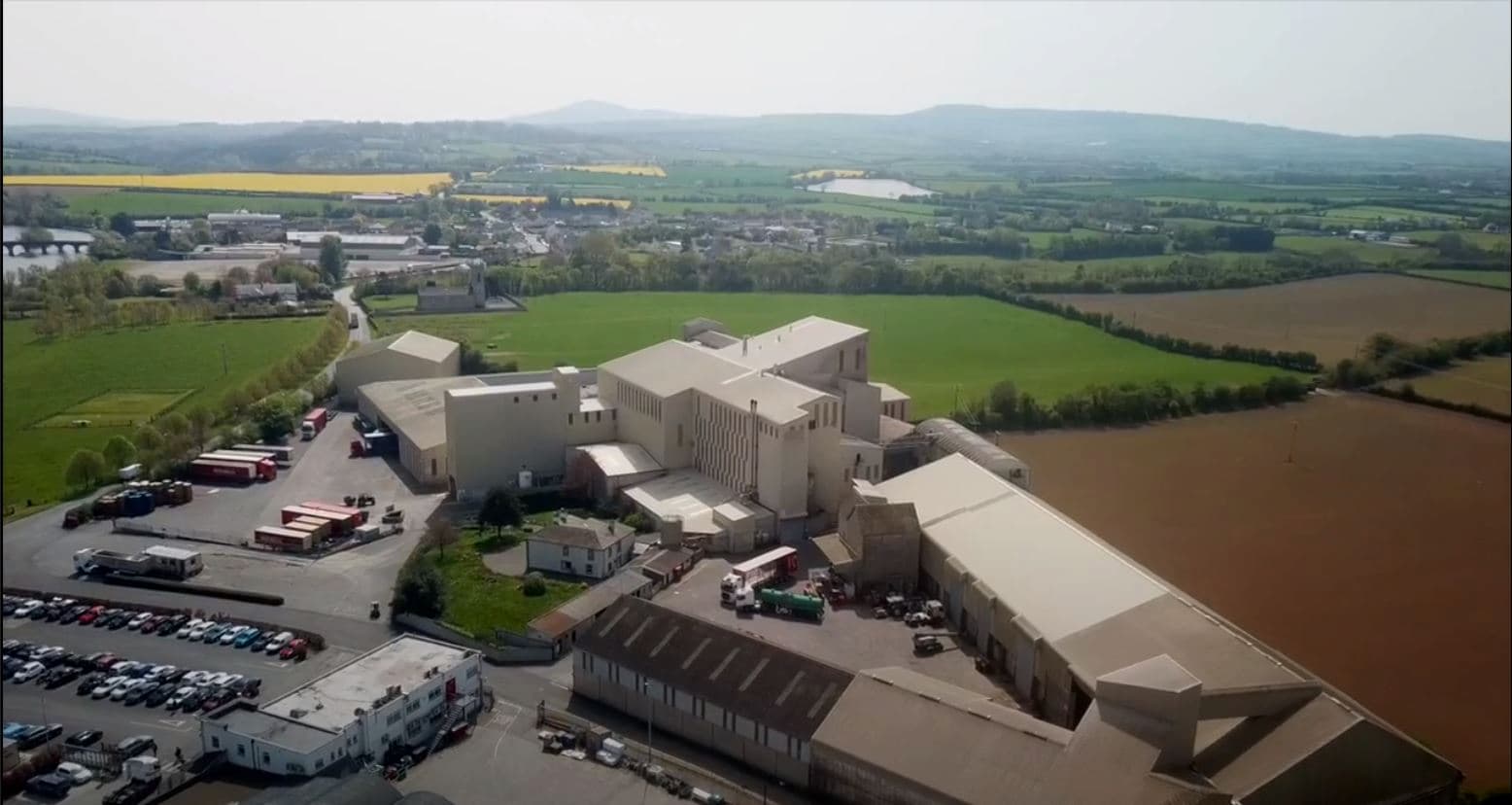 2013
RED MILLS takes ownership of the world-renowned Foran Equine brand, merging the equine expertise of our nutritionists with the leading supplement range to ensure a more diverse equine product range while providing customers with leading equine knowledge.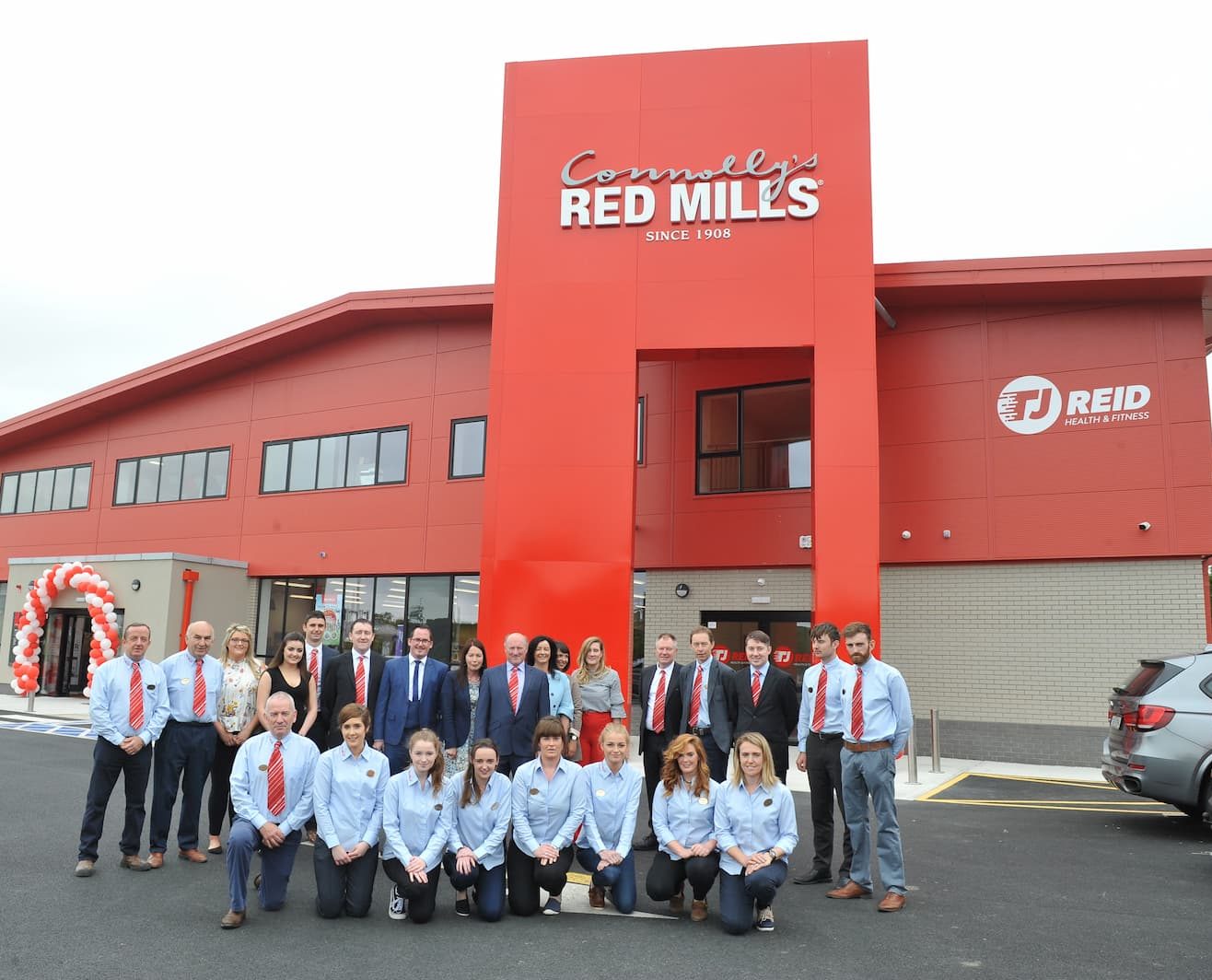 2017
The RED MILLS Store launches in Cillin Hill Retail Park, Kilkenny, to cater for the country lifestyle and equine nutrition needs of our customers.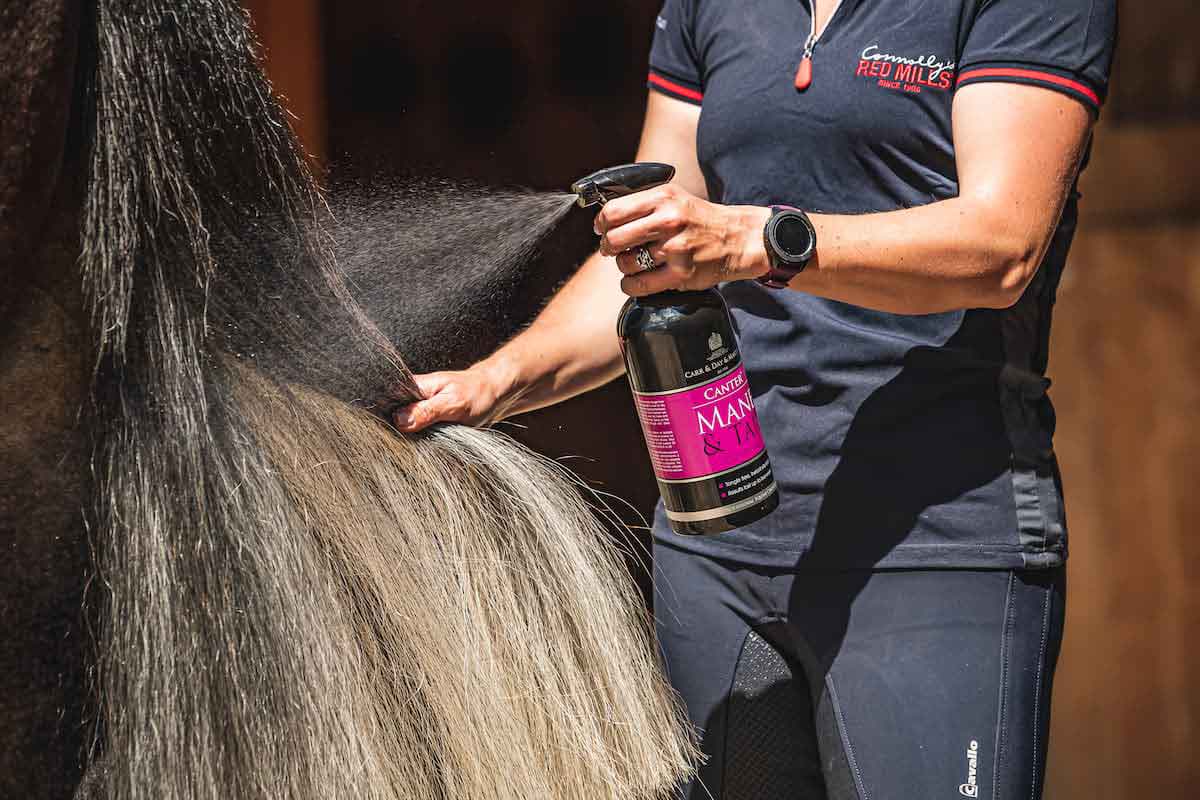 2020
RED MILLS purchases the world's oldest horse care products company, Carr & Day & Martin. This sees RED MILLS become a leading powerhouse that provides horse feed, supplements and care products to customers around the world.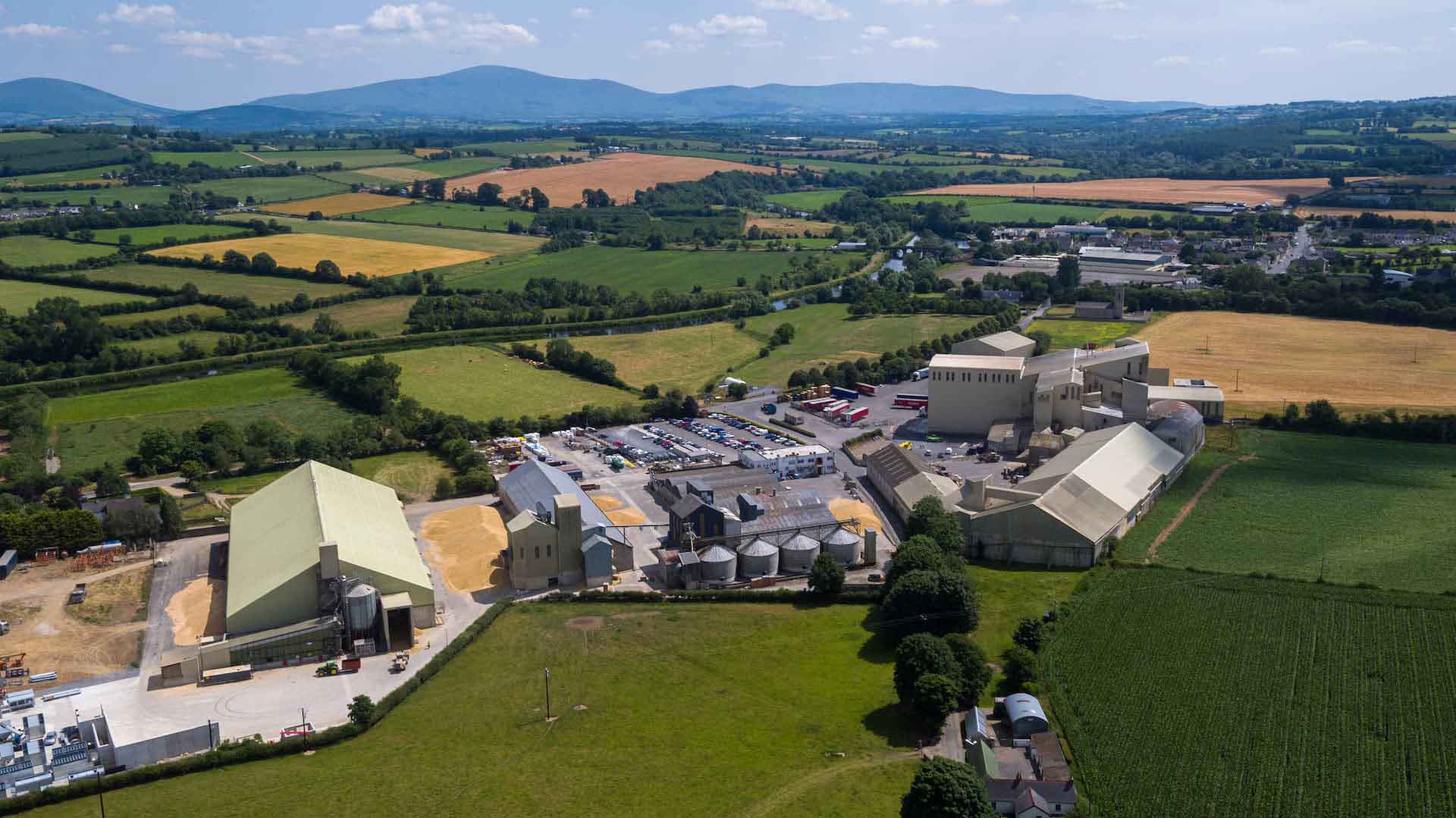 2021
Connolly's RED MILLS equine products are extensively available in more than 80 countries worldwide.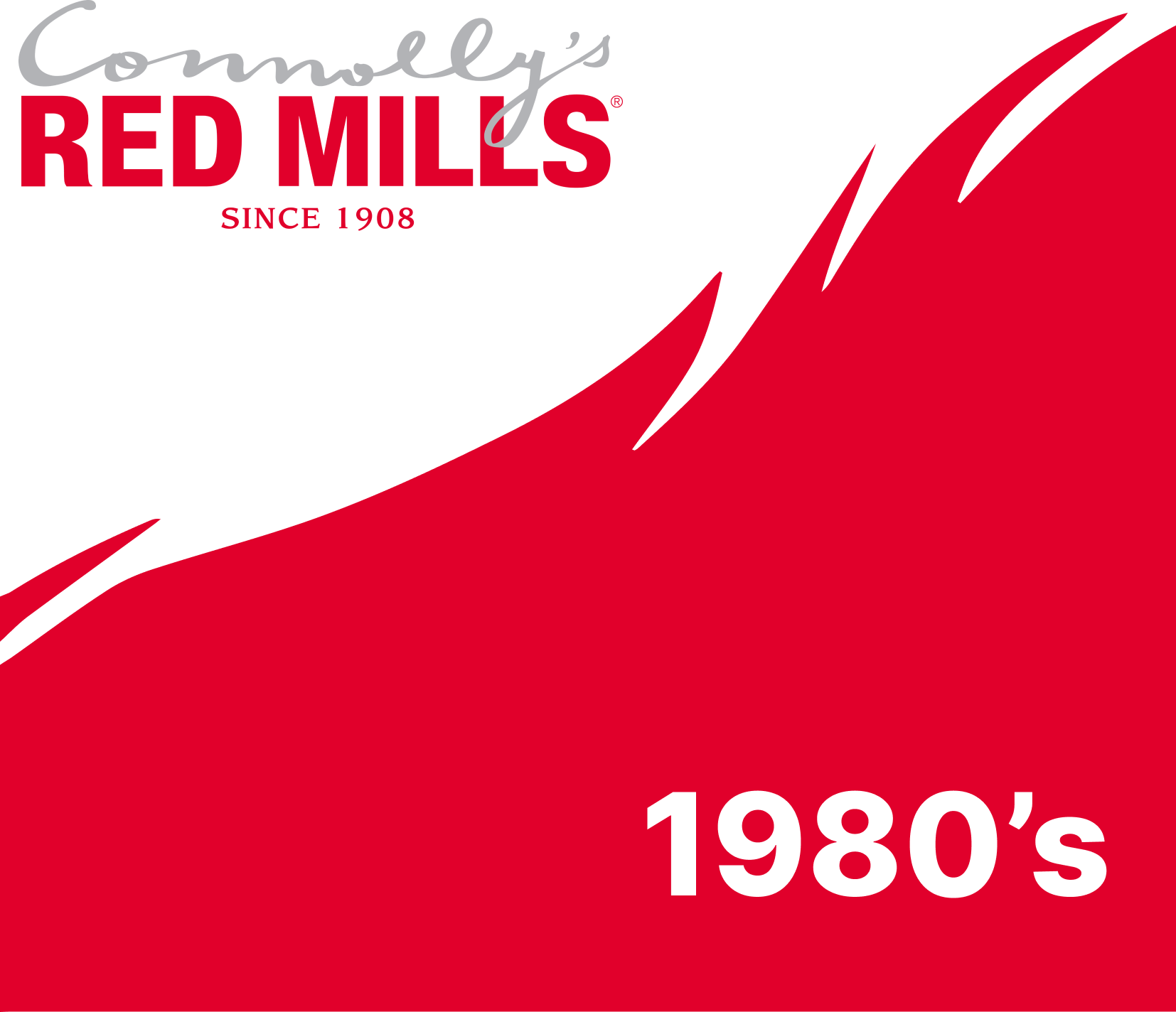 1980s
Connolly's RED MILLS creates its very first dog food recipe.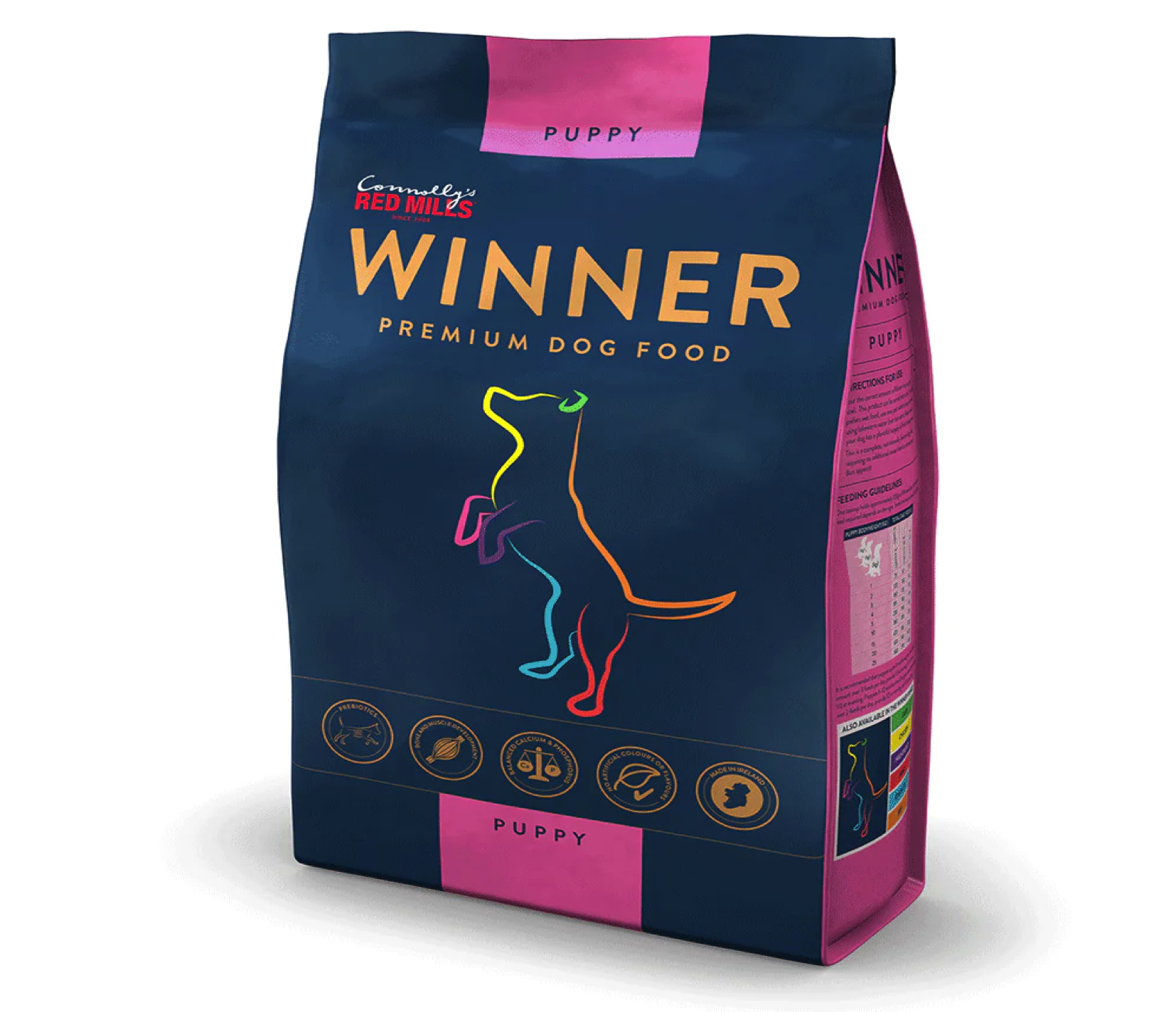 1990s
Following the customer success after our dog food recipe was developed, the Winner range of dog food is launched.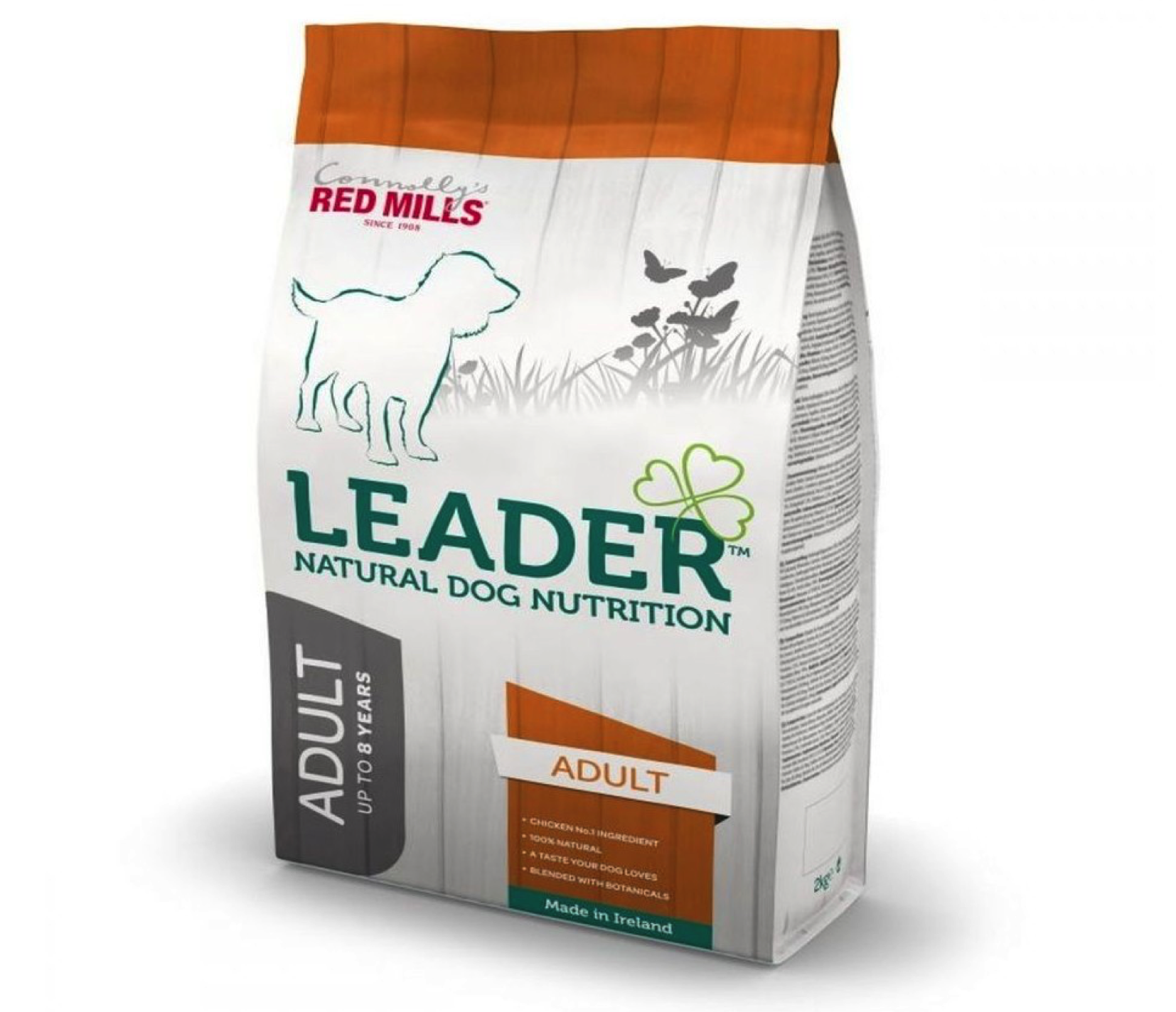 2000s
The Leader range of dog food is developed in-house by Connolly's RED MILLS and sold exclusively to pet stores.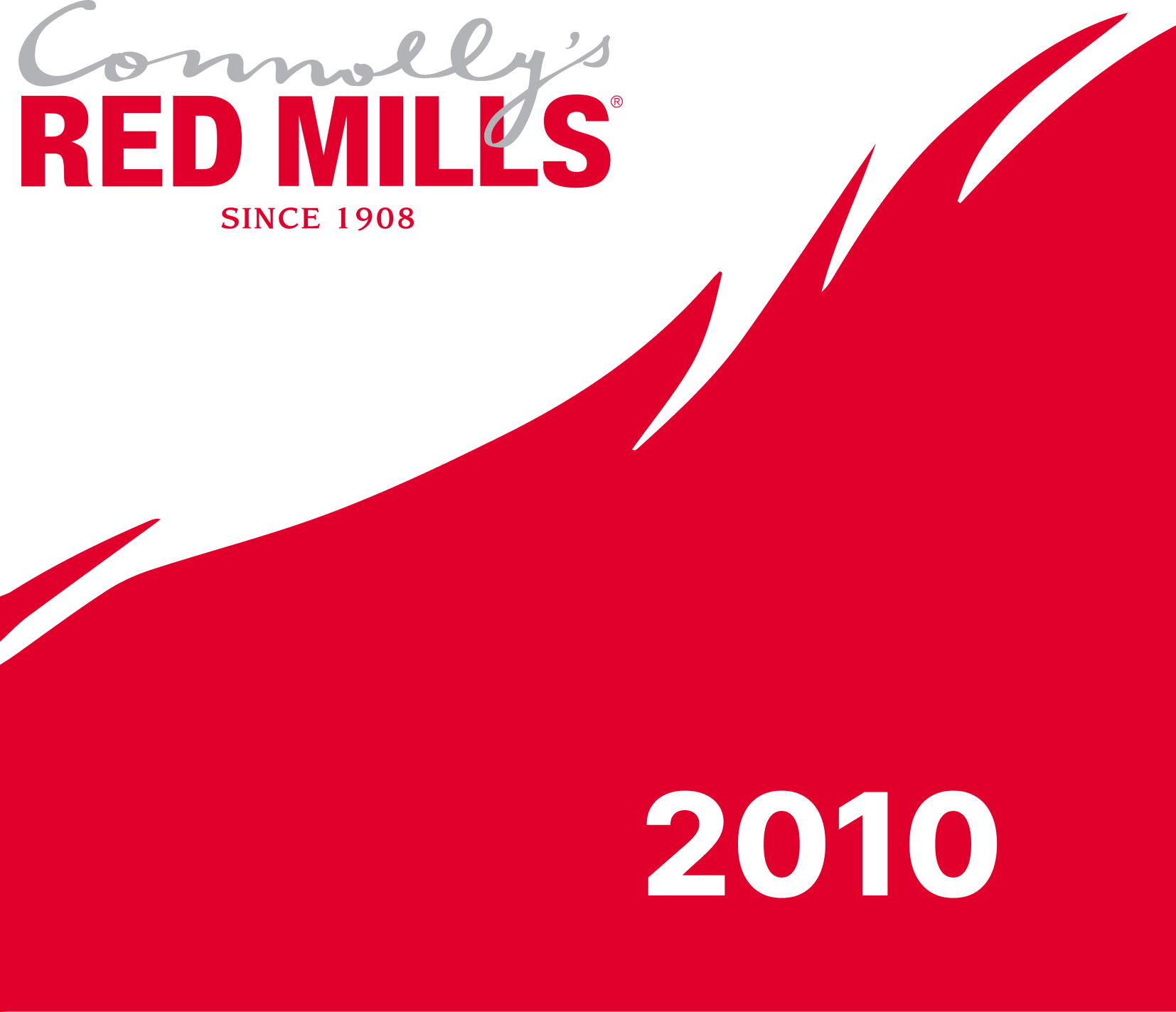 2010
After a track record of success with our dog food ranges and noticing an opportunity in the market, Connolly's RED MILLS started developing naturally wholesome dog treats and pet supplements to support the health and well-being of pets around the world.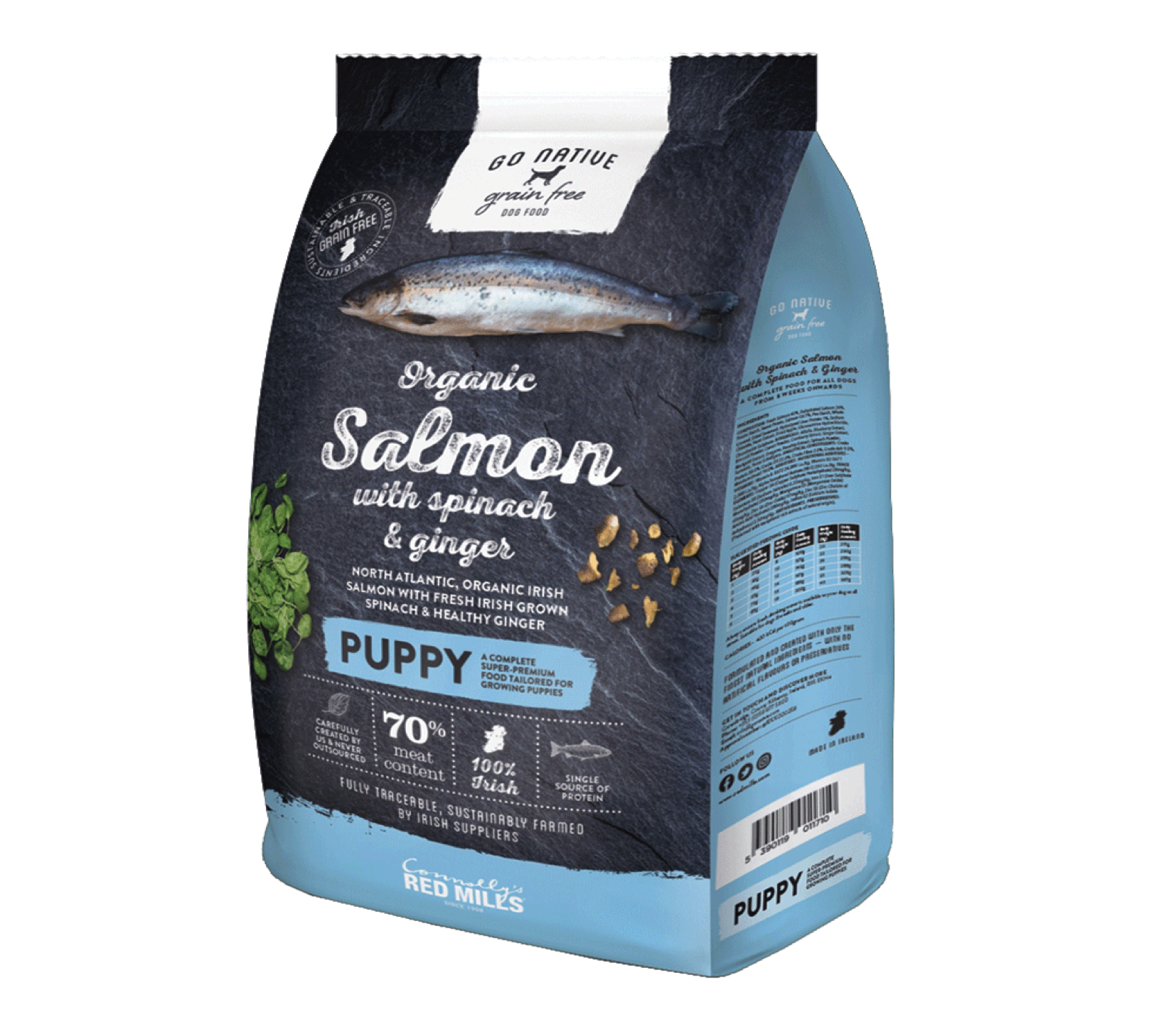 2020
Connolly's RED MILLS launches its super-premium Go Native Ultra dog food and treats range, a grain free, high-meat, sustainably sourced ingredients diet for dogs.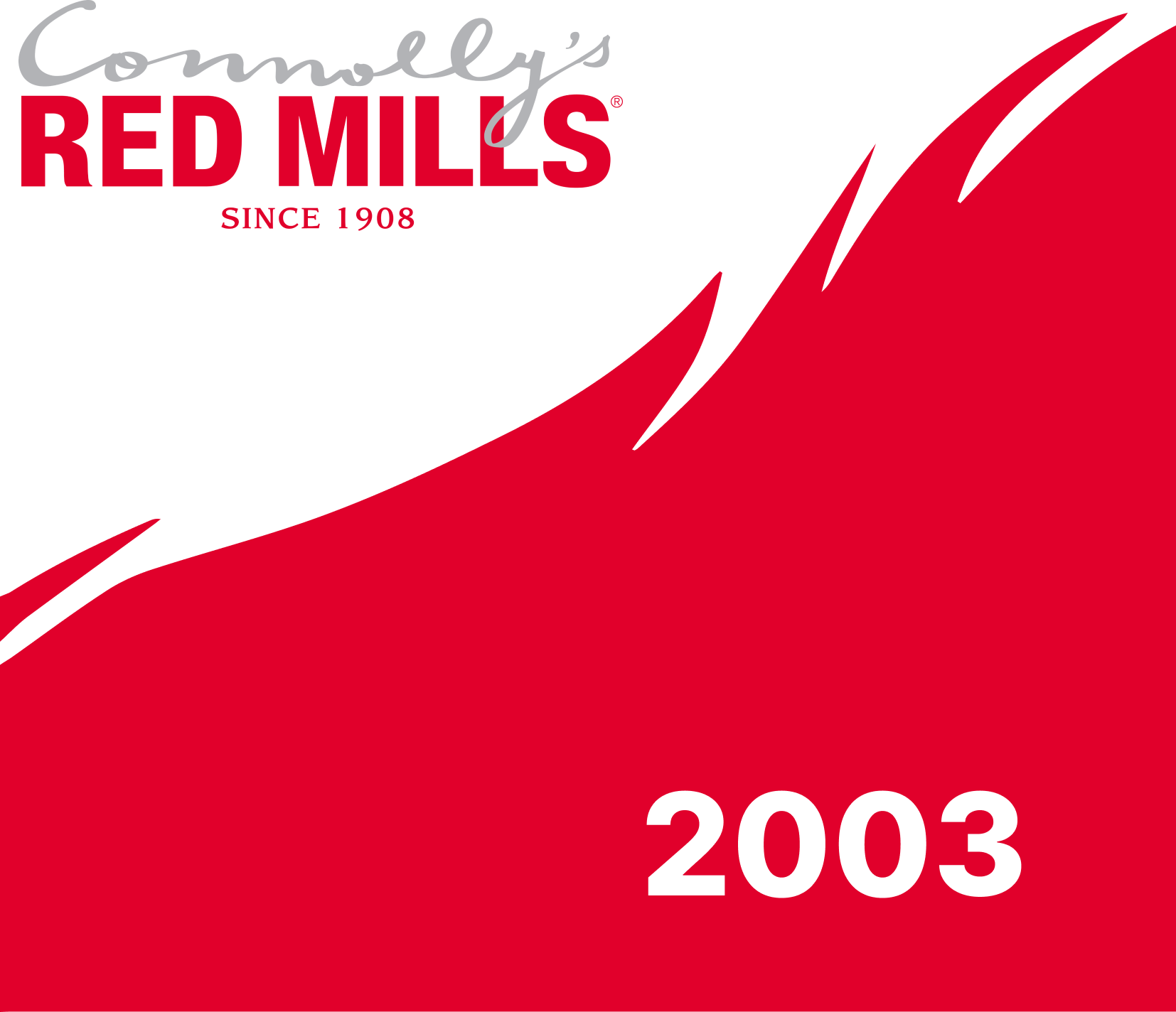 2003
Connolly's RED MILLS purchased Rothwell Grain & Seeds Limited in Tullow, County Carlow, Ireland.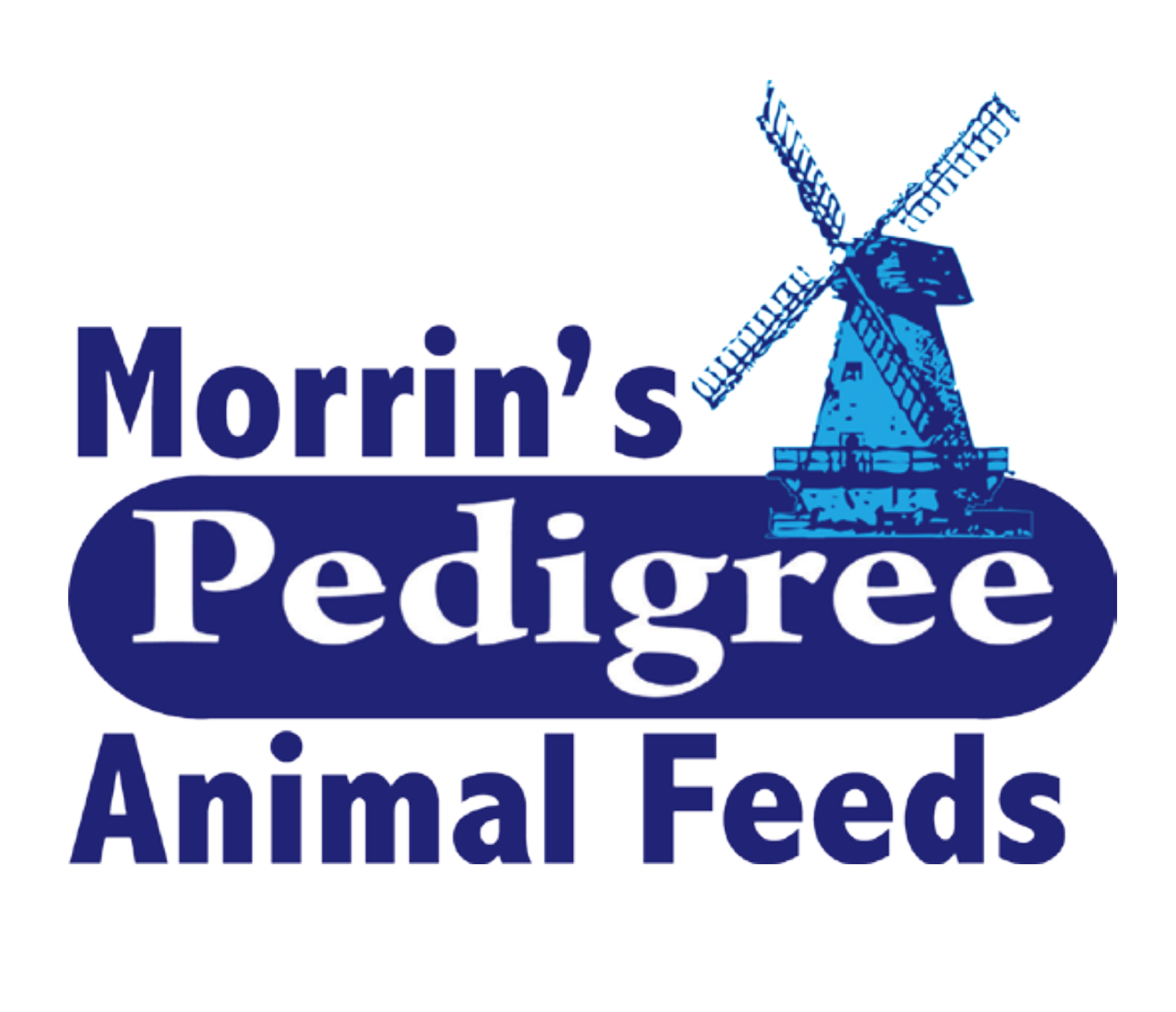 2006
RED MILLS purchased Morrins Pedigree Animal Feeds in Baltinglass, County Wicklow, Ireland.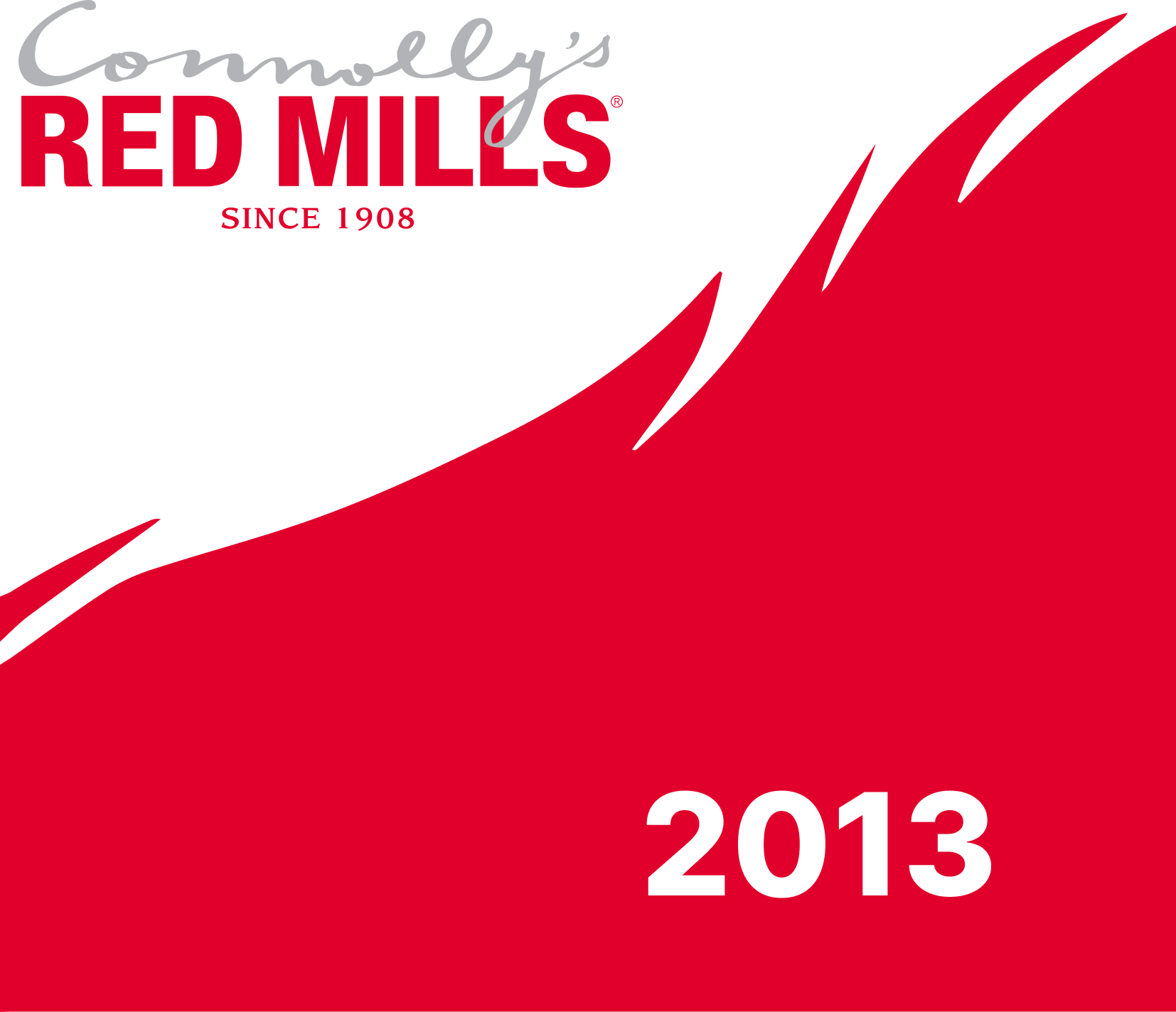 2013
Following the ongoing success of our agri feeds among local farmers, Connolly's RED MILLS purchased Kilroy Agricultural Services Limited.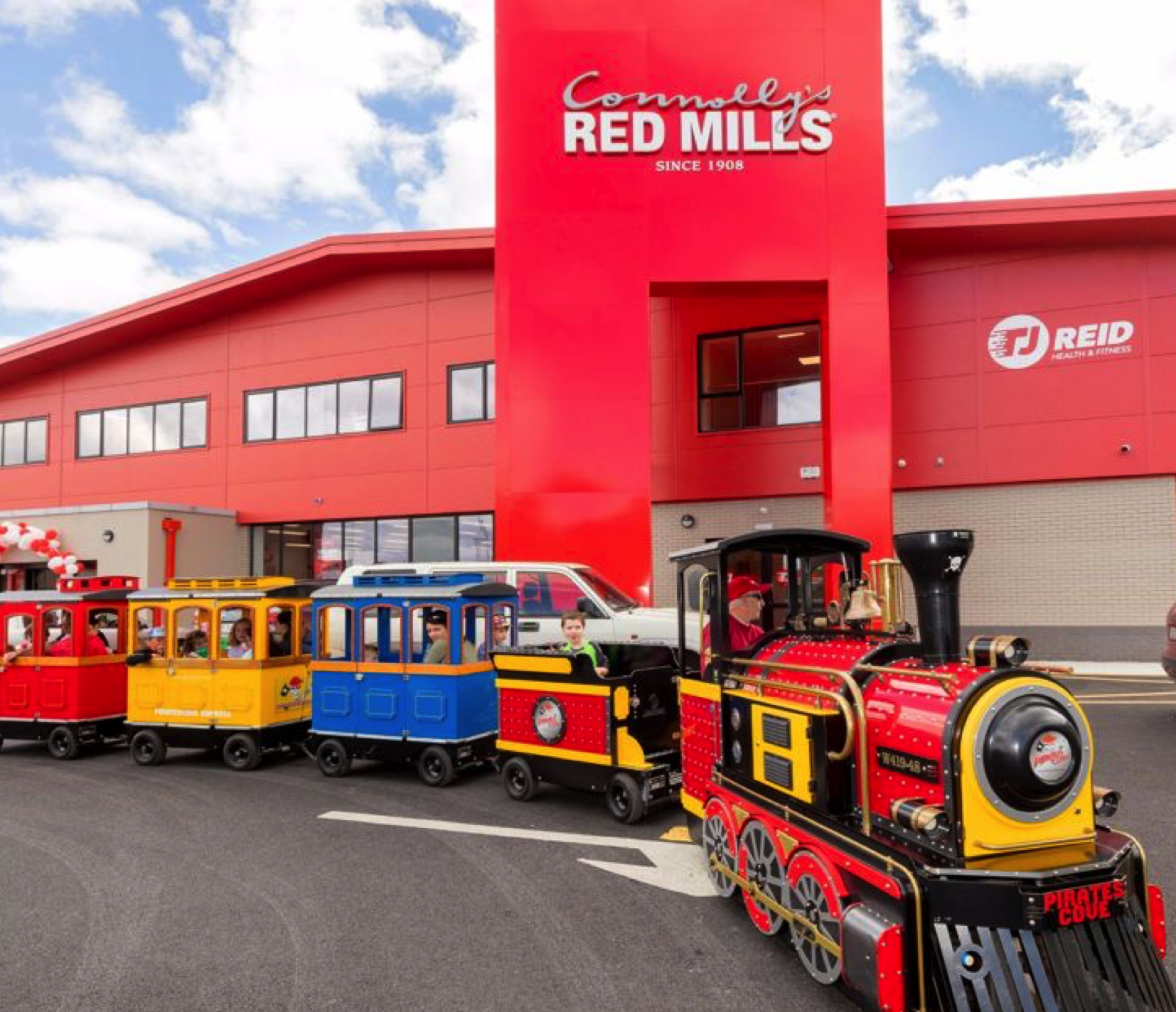 2017
The RED MILLS Store is officially launched in Cillin Hill Retail Park, Kilkenny, Ireland to supply Agri products alongside other animal feeds.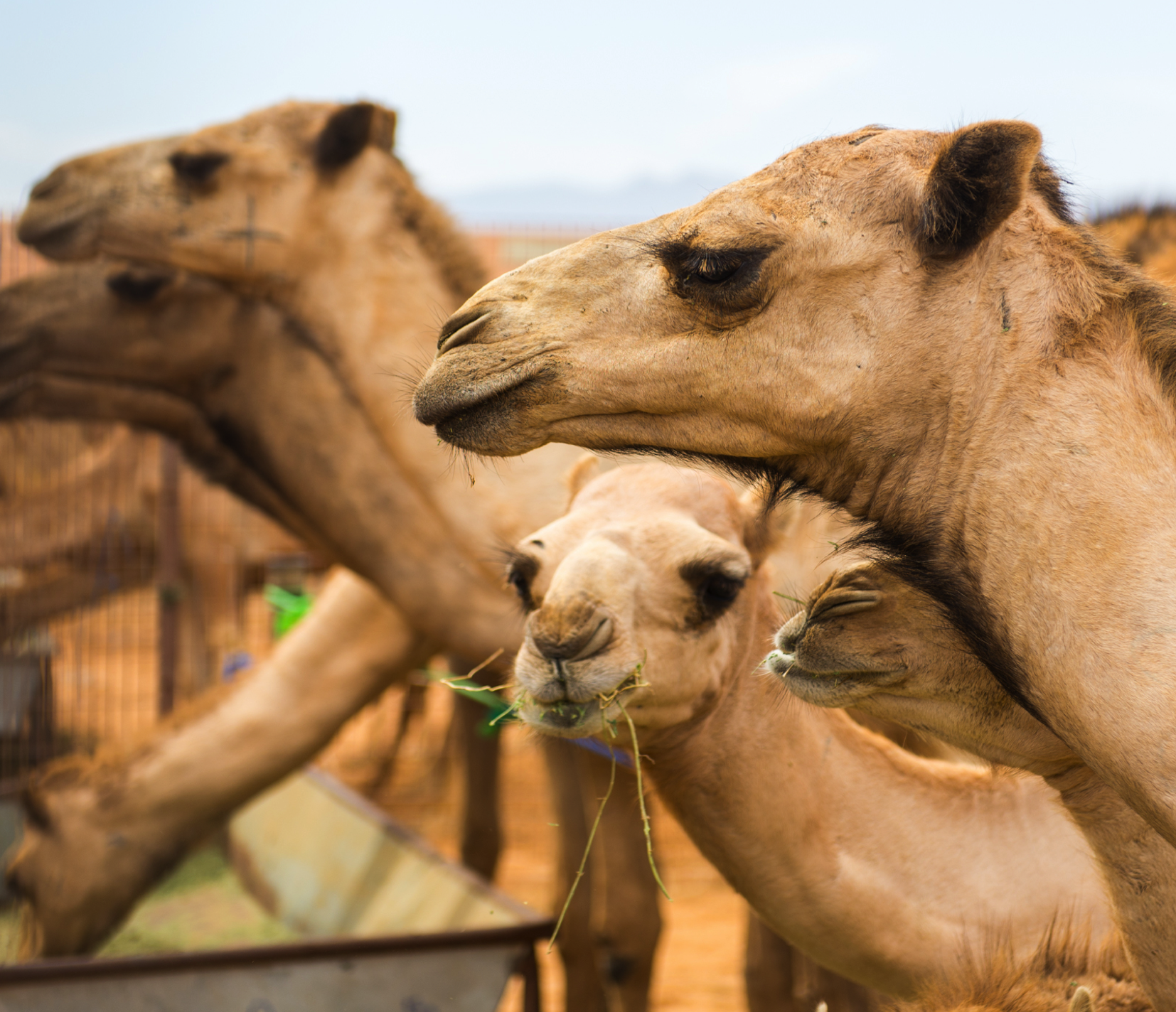 2017/2018
Together with leading camel veterinarians and trainers in the GCC region, the team at Connolly's RED MILLS led 2 trial studies on ruminal acidosis among camels. Based on the findings, the team scientifically formulated a feed to reduce acidosis in camels while boosting energy and vitality as required by the performance camel.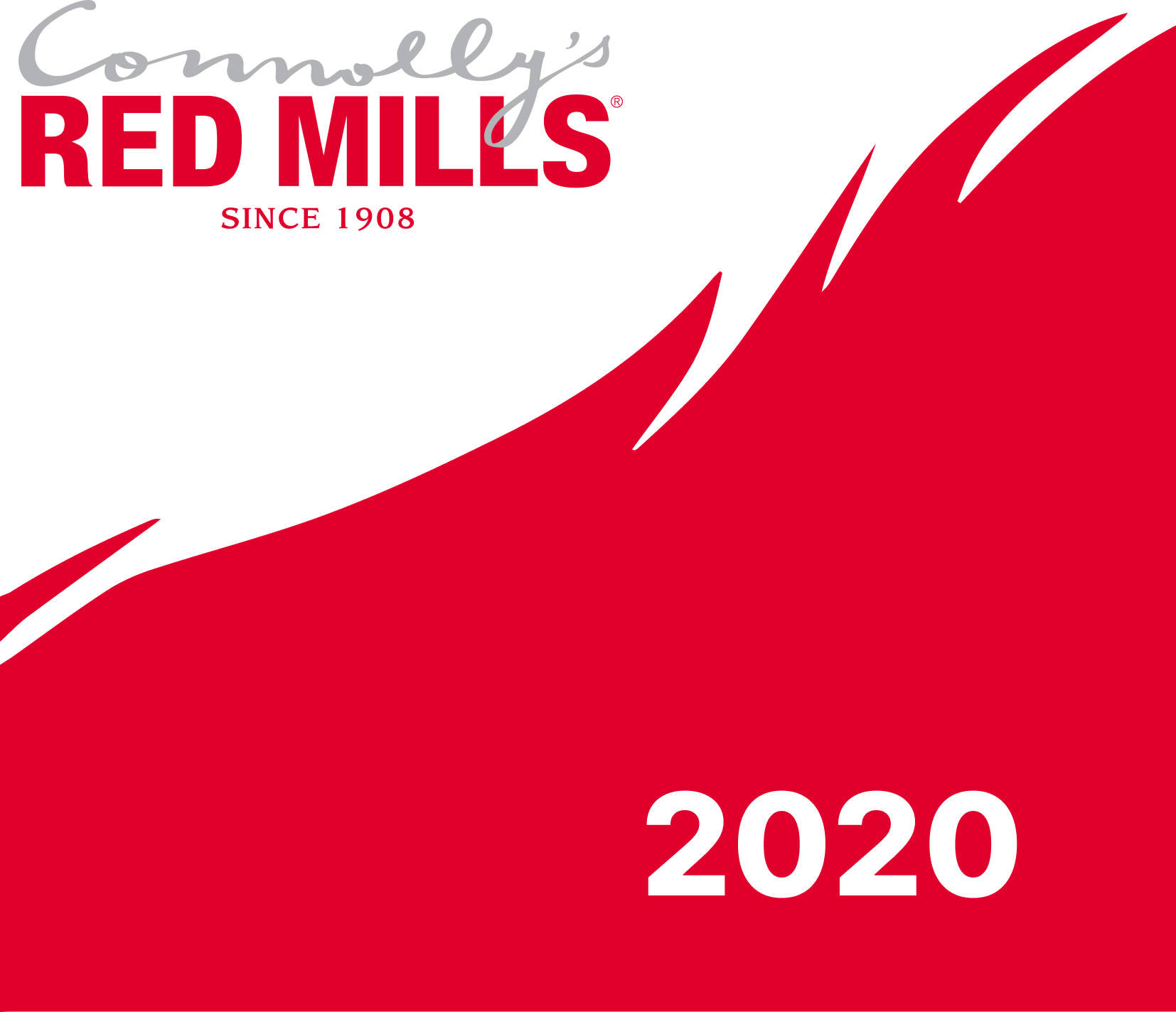 2020
Our expert team developed a leading range of camel supplements to maximise the health and well-being of beauty, racing and breeding camels.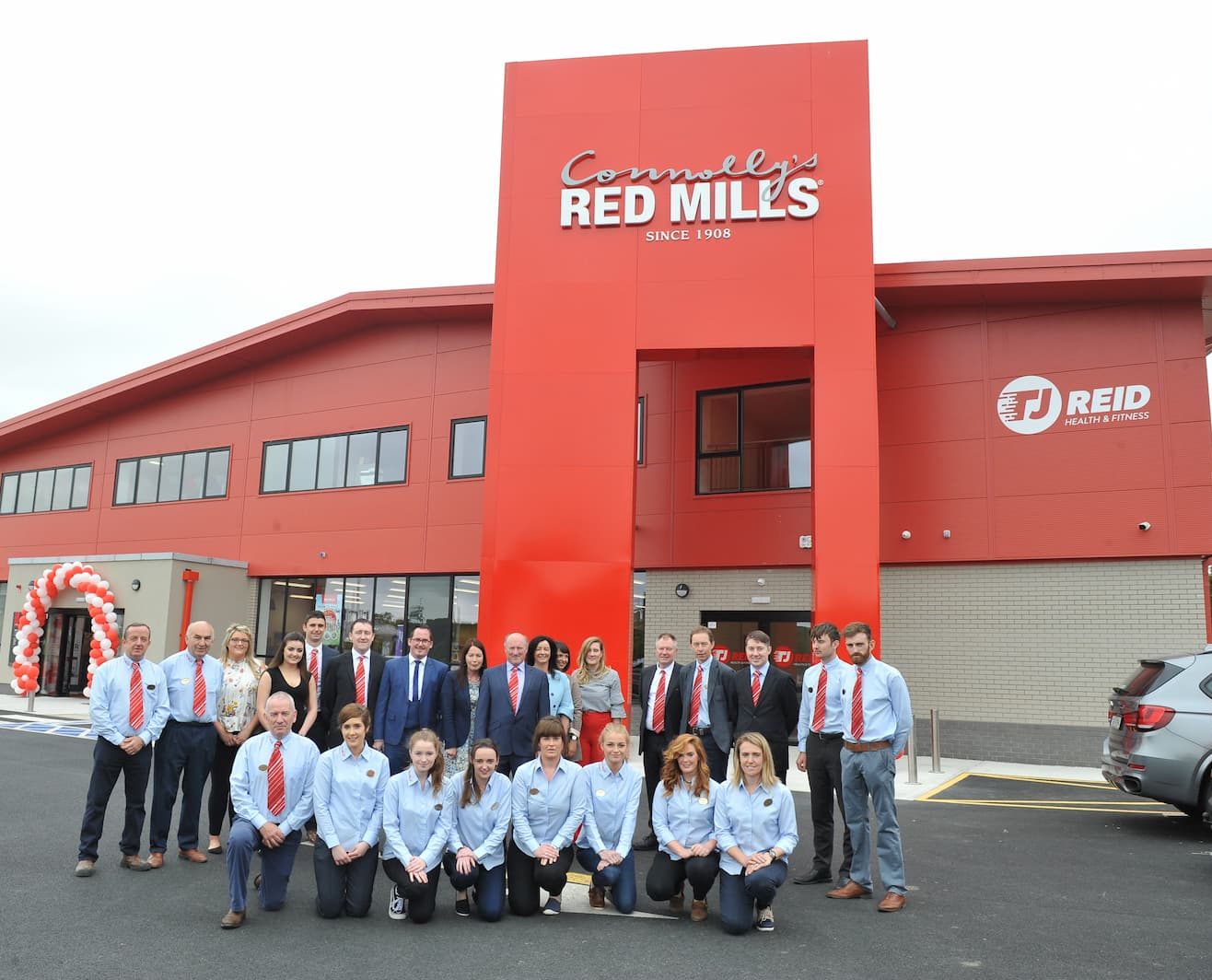 2017
Connolly's RED MILLS launched the RED MILLS E-store for customers in Ireland and the greater European region, providing convenient access to our animal nutrition solutions.