Innovation at the core
We're passionate about continuous innovation
At Connolly's RED MILLS, we have remained committed to continuously innovating and improving our nutrition solutions to ensure the most optimal well-being and performance of your animals. We value the feedback received from our customers which drives the innovation of new products and solutions.
Using only the finest natural ingredients in our range, we continue to develop the most innovative and advanced nutritious products, blending the latest research and scientific methods with our industry-leading manufacturing, processing and packaging methods to create the most optimal animal nutrition and well-being solutions while placing the animal at the centre of everything we do.
Innovation in our equine solutions
Connolly's RED MILLS has remained committed to the innovation of our equine feed, supplements and care solutions
Since its humble beginnings in the farming region of County Kilkenny, South-East Ireland, our horse division has enjoyed considerable growth due to our ongoing commitment to innovation over the years. Connolly's RED MILLS developed its "precision nutrition" strategy, a 5-stage formula for achieving the highest levels of quality and safety in our equine feeds while maximising the health, performance and optimal digestibility among horses. Our revolutionary Nutrient Fresh Management System™ (NFMS) packaging was developed to ensure the freshest feeds are delivered to your global location, with innovative technology ensuring improved quality and a longer shelf life of up to 12 months. Our laboratories have state-of-the-art innovations to test for naturally occurring prohibited substances which occur naturally in plants.
Connolly's RED MILLS joined forces with Foran Equine in 2012, a globally renowned name in horse supplements. With more than 60 products available in over 40 countries worldwide, our scientifically formulated horse supplements complement your choice of horse feed, with our nutritional and technical teams available to provide tailored advice on the best supplements to meet your horse's unique requirements.
In 2020, we acquired the oldest and most trusted horse care brand in the world, namely Carr & Day & Martin. Founded in 1765, Carr & Day & Martin is a household name in international horse care products including leather care, hoof care, coat care and healthcare. By acquiring Carr & Day & Martin, Connolly's RED MILLS has become one of the most diversified players in the horse industry.
We have maintained our competitive edge as a global powerhouse providing leading equine solutions including scientifically formulated equine feeds, supplements and care solutions.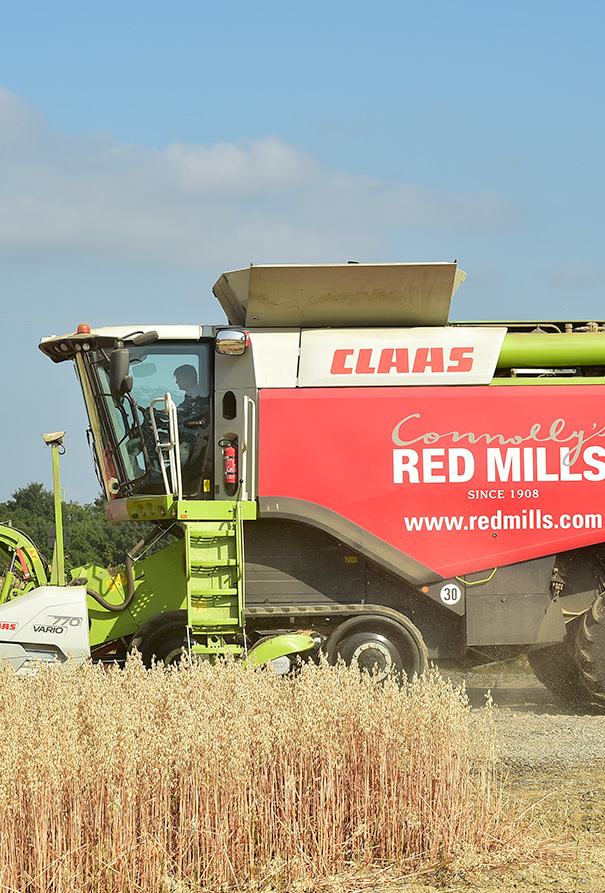 Innovation in pet food and treats
Our pet food and treat ranges have undergone significant innovation over the years
Over the years, there has been a large element of humanisation in our pet food and treat development. Our wide range of treats and food offers high-meat, vegetarian, and superfood content like dried vegetables, nuts and berries. Connolly's RED MILLS uses the most naturally wholesome ingredients that are all fully traceable from our handpicked growers and fisheries in Ireland. Chicken and duck are sourced from our suppliers in counties Cavan and Monaghan, and organic salmon and wild herring from the coast of County Donegal, Ireland.
Our Go Native range of grain-free, hypoallergenic dog food and treats are cold-formed to ensure the taste, nutrients and fibre are not lost during the production phase, and that the goodness and level of freshness are locked in throughout. Our pet foods and treats contain only the finest natural ingredients and antioxidants to support your pet's immune system and promote a healthy stomach.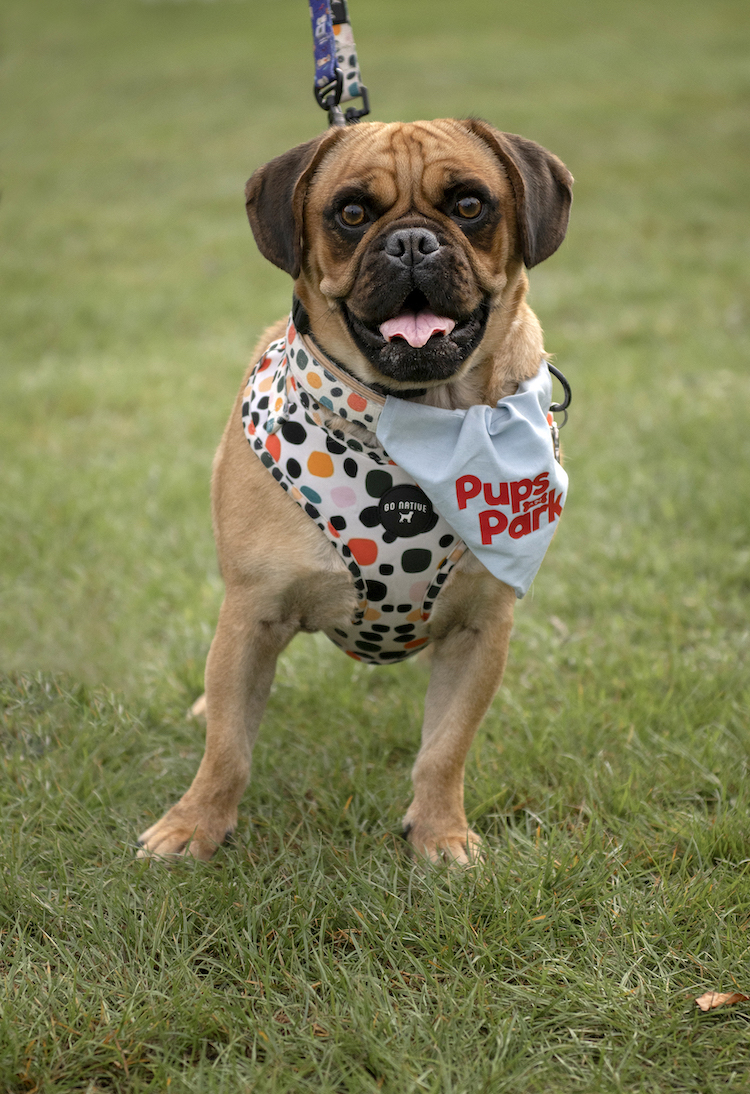 Experts in animal nutrition innovation
Our deep-rooted knowledge across various animal disciplines is married with our commitment to innovation
With decades of combined experience in horse, pet, agri and camel nutrition, performance and well-being, the Connolly's RED MILLS team is highly skilled and knowledgeable across a wide range of animal disciplines. Our nutritional and technical teams actively engage with the industry to ensure the most advanced nutrition standards are upheld while sharing their expertise with our global customers.
We remain committed to innovation through continuous research and development that ensures our animal nutrition solutions are constantly evolving and improving in line with the changing needs of your animal.