Sustainability Practices
We strive for sustainability in everything we do
At Connolly's RED MILLS, our commitment to building a more sustainable future is evident across our operations, as well as our relationships with farmers and suppliers. From the use of recyclable packaging and sustainably sourcing our raw materials to our fully renewable energy-powered facility and the creation of a local wetlands reserve, we are committed to ensuring more sustainable practices while reducing our carbon footprint so we can continue to move towards a greener future.
Building a carbon-neutral future
Our dedication to lowering our carbon footprint is the driving force behind our sustainable practices
Connolly's RED MILLS is passionate about ensuring our trusted animal nutrition and well-being products used by customers are sustainably sourced from environmentally-friendly facilities. New product innovations like our revolutionary NFMS packaging help to encourage bulk horse feed orders which reduce carbon emissions, while the reuse of raw materials and recyclable packaging across our animal nutrition products facilitate waste reduction and support our sustainability goals.
Our manufacturing facility in Gorebridge, Ireland operates on 100% renewable electricity, and we take care to consider the effects of our operations on the closely located wetlands reserve and the animals that nest there. Lowering our carbon emissions while caring for the environment is an imperative part of our vision for a more sustainable future.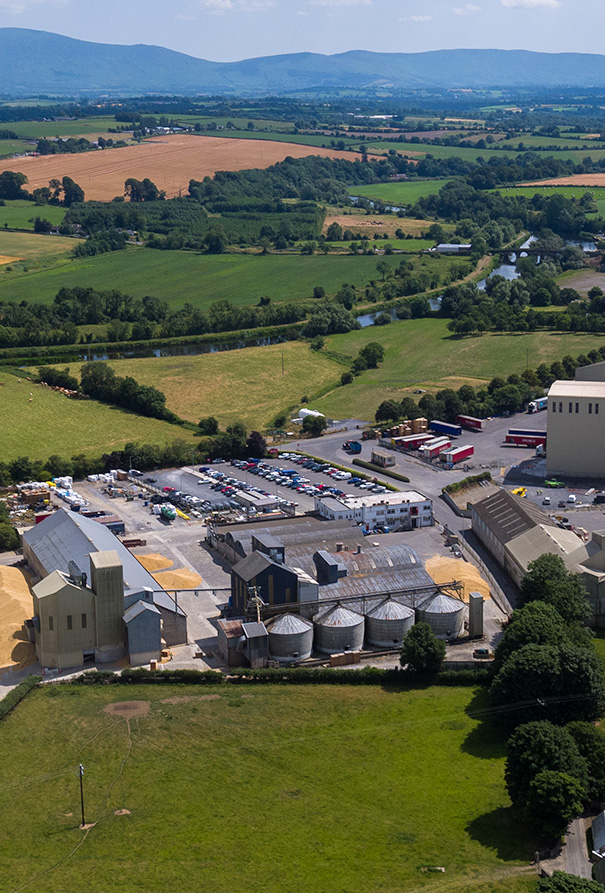 Wetlands reserve
Connolly's RED MILLS has created a wetlands reserve to support local biodiversity and wild fowl
As a global brand that shares a love for animals, we are always thinking about how we can improve our operations while supporting animals. That's why we've created our very own wetlands reserve located directly behind our facility in Goresbridge, Ireland. Any potential waste water and grain from our facility is captured in the reed beds, acting as a natural digestor and a natural habitat for local wildlife. This area provides a protected site for biodiversity to flourish naturally while allowing wild fowl to safely nest.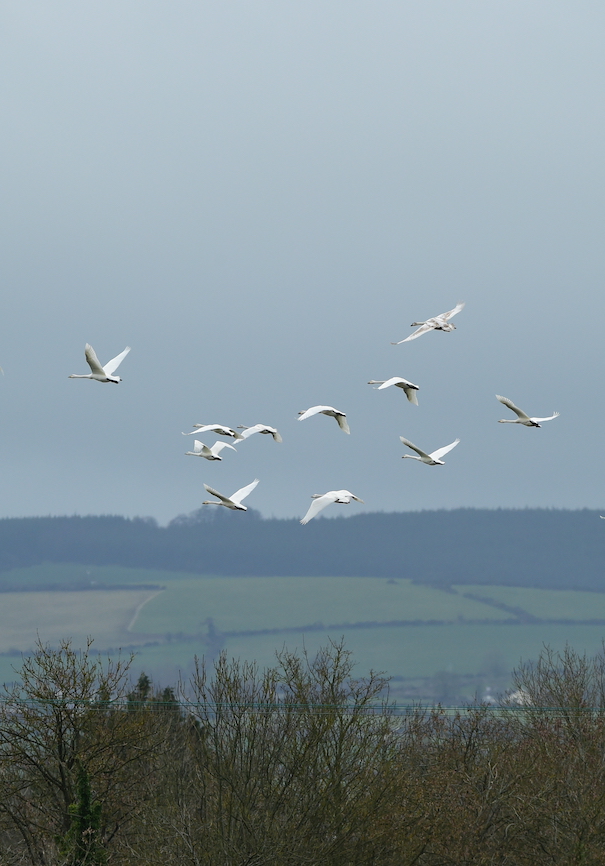 Sustainably sourced ingredients
Our sustainability practices extend to the way we source our local raw materials
We work closely with local growers in Ireland and the rest of Europe, responsibly sourcing the highest quality raw materials in the most sustainable way. We are committed to creating a greener environment while ensuring that our high-quality ingredients are transported in the most sustainable and efficient way. We've implemented a number of greener practices within our warehousing facilities, including electrically operated forklifts to help minimise the use of fossil fuel-burning vehicles.
Connolly's RED MILLS remains committed to investing in research that helps support our sustainability goals. We work closely with companies who adopt a greener agenda related to their transportation and logistics, ensuring local raw materials transported within Ireland and greater Europe are ethically and responsibly transported to us.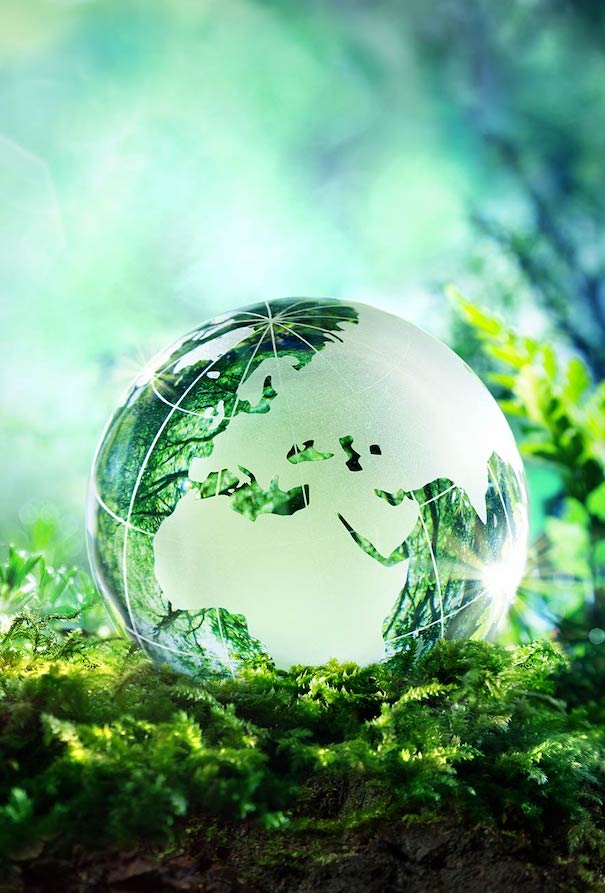 Renewable energy
Our commitment to using renewable energy sources
Connolly's RED MILLS is fully committed to the use of renewable energy sources, with our manufacturing facility in Goresbridge, Ireland being certified as a 100% renewable energy facility. From the generation of steam to our advanced cooking and drying technology, we make use of fully renewable energy and have made the transition from oil to gas as part of our commitment to keeping up with sustainability and industry trends. We maintain best practice guidelines across our new planting equipment, using heat pumps to reheat and reuse energy in the most efficient way.
Furthermore, we commit ourselves to upholding certain prerequisites related to dust and noise levels across the types of energy used on farms by our local farmers in the region. We are eager to continue furthering our commitment to renewable energy sources and have begun analysing roof space within our Goresbridge facility for future solar panel use.