Get in touch with us
Contact us today to make an enquiry or voice a concern. Our Sales, Customer Service, and Nutritional teams are happy to assist you. Alternatively, get in touch with us to enquire about sponsorship or becoming a RED MILLS stockist.
CONTACT US
Connect with our sales, customer service and nutritional teams across our various animal divisions and brands
Learn More
Feed your desire to win and get in touch with our highly experienced team of experts
We look forward to assisting you should you need expert advice or information on equine nutrition, want to know where to purchase our horse feed, or have any sponsorship requests.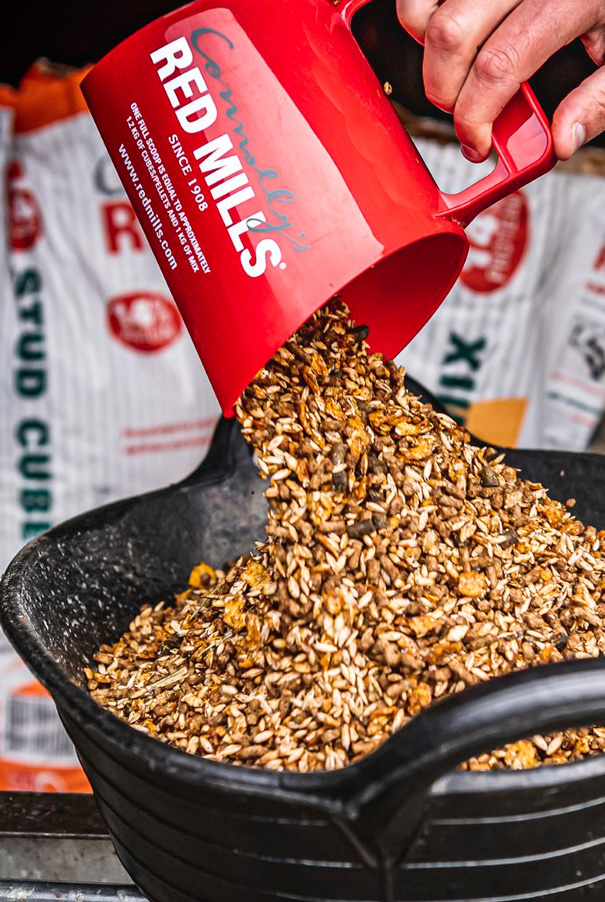 Supplementing for success: get in touch for more tailored support and advice
Foran Equine supplements are scientifically formulated to nourish, support and care for your horse. Reach out to our team to make an enquiry and learn more about how our supplement solutions can align with your feed of choice.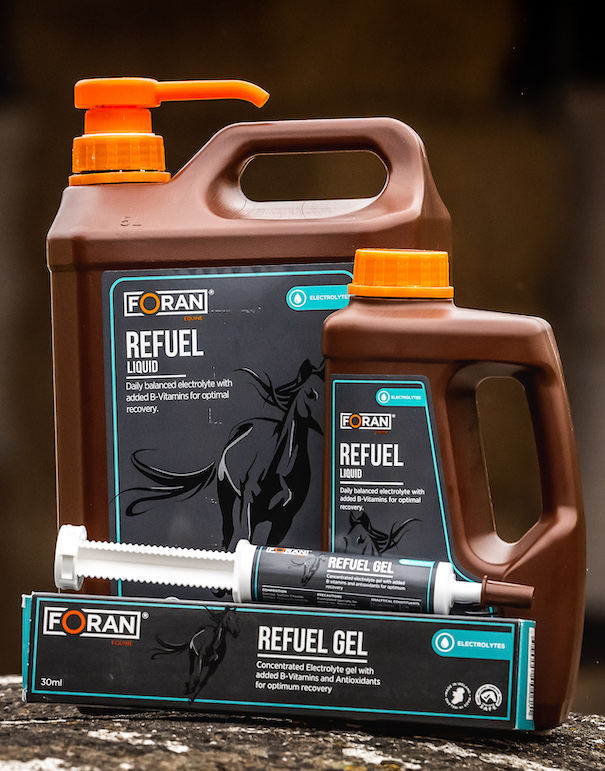 YouCareWeCare is our motto. We would love to hear from you.
Connolly's RED MILLS is proud of our brand, Carr & Day & Martin, a world-leading name in horse care solutions. To learn more about our expert horse care products spanning leather care, hoof care, coat care and healthcare, connect with our team today.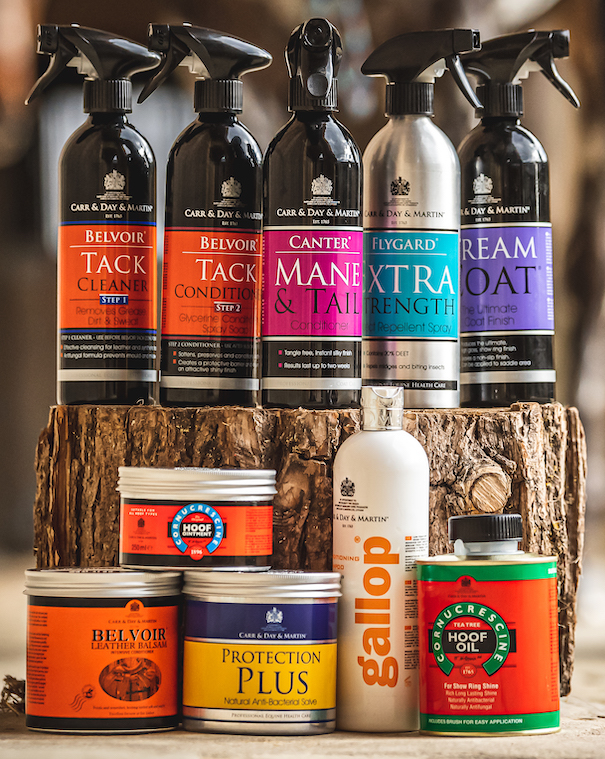 From our family to yours – contact us to learn more about our range
We look forward to hearing from you and helping you with your requests. If you need nutritional advice or information on your pet, where to source Connolly's RED MILLS Pet products, or have a sponsorship request, please reach out to our teams today.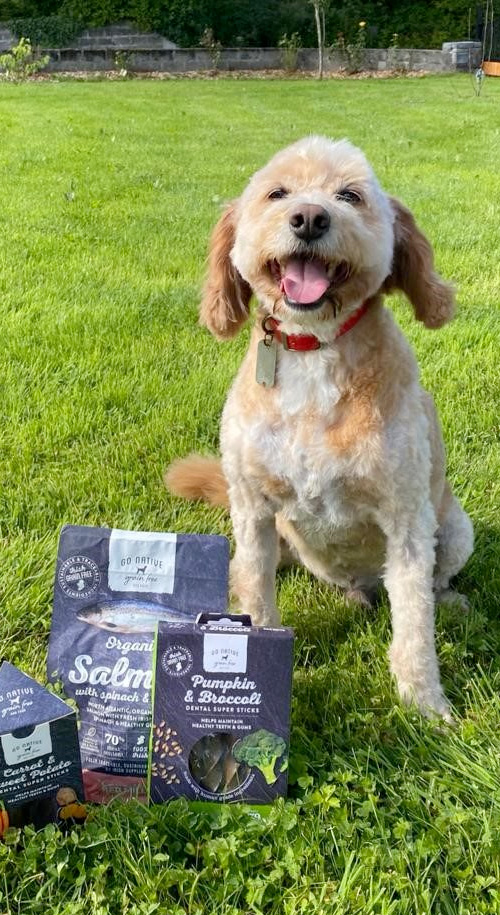 Find out more about our trusted supplement range for your furry pets
Connolly's RED MILLS is proud to supply our expertly formulated pet treats and supplements through our renowned Foran Healthcare brand. We are passionate about supporting your pet's health and performance, with our supplements and treats being designed to nourish and optimise the nutritional and performance levels of your pet. Get in touch with our teams to enquire about our pet treats and supplements today.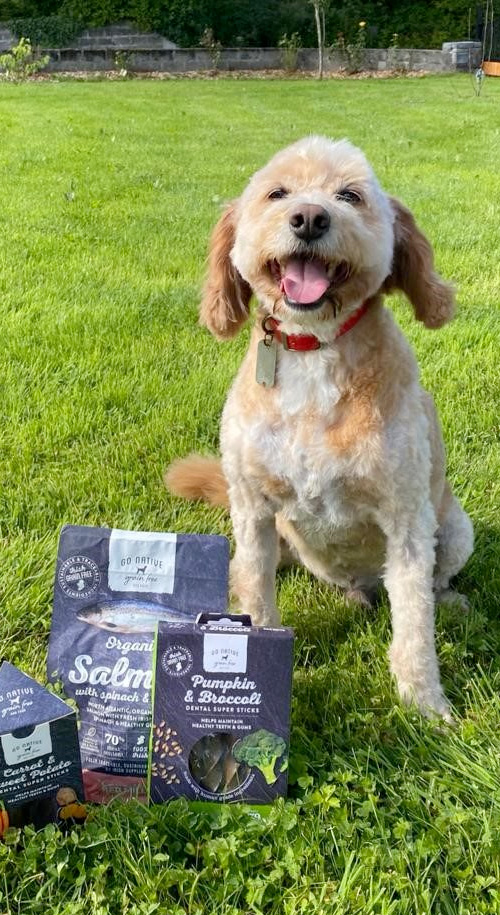 Our expert agri team is here to help you choose the best for your farm animals
We are passionate about providing the highest quality feeds to support your farm animals. Our scientifically formulated agri feeds are specifically designed to nourish dairy and beef herds, pigs and lambs. Get in touch to learn more or enquire about our agri feeds available in Ireland.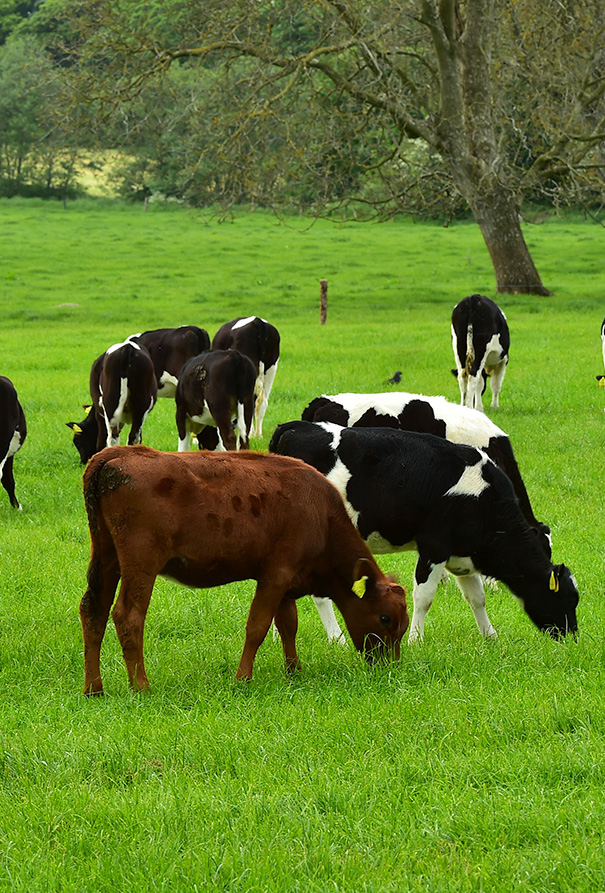 Get in touch with our expert camel team based in the Middle East region
Connolly's RED MILLS camel feeds are scientifically formulated together with advice from veterinary hospitals and owners in the Middle East. Our camel feeds provide optimal nutrition and are available throughout the Middle East. Get in touch with our local distributors to purchase or learn more about our solutions.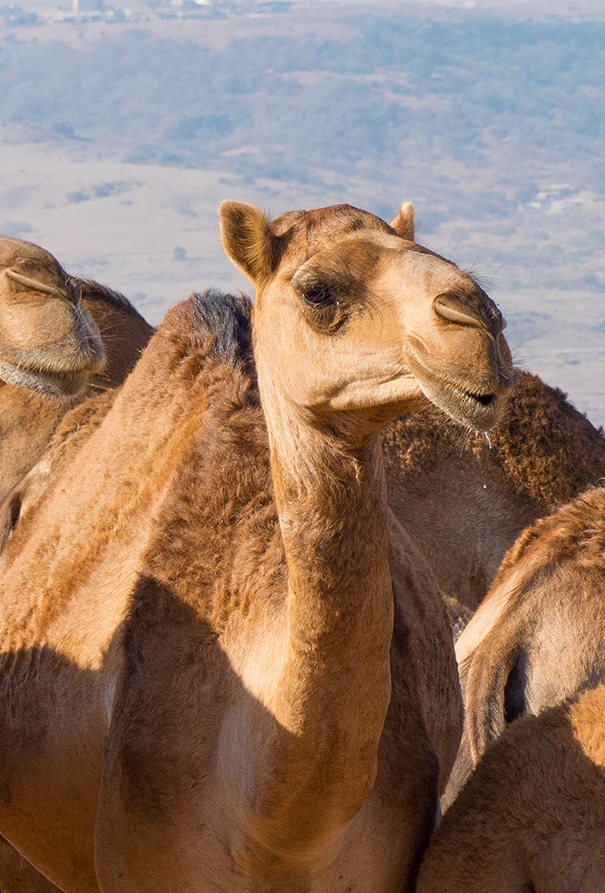 RED MILLS Pet
Goresbridge, Co. Kilkenny,R95 EKH4
Customer Service Telephone: +353 (0)59 9775800
RED MILLS Store
Cillin Hill, Dublin Road, Klikenny, R95 X9T1
Customer Service Telephone: +353 (0)56 4440910
Connolly's RED MILLS Republic of Ireland
Goresbridge, Co. Kilkenny,R95 EKH4
Customer Service Telephone: +353 (0)599775800
Fax : +353 (0)599775816
Email : info@redmills.ie
Connolly's RED MILLS Republic of Ireland
Goresbridge, Co. Kilkenny,R95 EKH4
Customer Service Telephone: +353 (0)599775800
Fax : +353 (0)599775378
Email : info@redmills.ie
Connolly's RED MILLS International FZE - Middle East
Jebel Ali Free Zone Dubai, United Arab Emirates
Email : export@redmills.com