Quality and safety
We employ the most stringent quality and safety protocols, from seed to finished product
At Connolly's RED MILLS, we are committed to ensuring the safest and most optimal quality feeds, from the moment raw materials enter our manufacturing facility to the final shipped product. Having full control over all quality and safety checks, the local sourcing of raw materials, and the manufacturing of our feeds is how we guarantee the high level of nutrition and quality that our global customers and the animals we feed have come to trust and expect, time and again.
From field to factory
Our quality and safety promise extends from our local fields and factories to your international location
Our agronomists are highly experienced industry professionals who work closely with local and international grain producers and suppliers. All raw materials are checked to ensure they meet stringent specifications for the highest levels of performance and naturally wholesome nutritional standards. We work with the most trusted international ingredient suppliers from whom we source raw materials, with almost 40-50% of ingredients grown locally by growers in the region.
South-East Ireland boasts some of the most fertile lands, and Connolly's RED MILLS is fortunate to work with some of the most experienced grain producers who provide us with high-quality barley, oats and wheat. We implement stringent quality control and safety processes across all raw ingredients from the time they enter our mills to the packaging and distribution stage.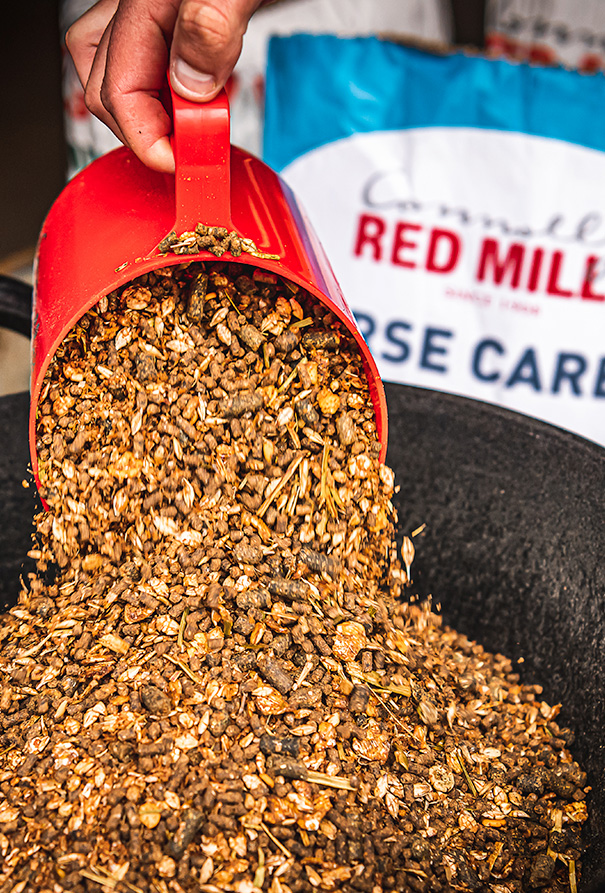 OUR INTERNATIONAL ACCREDITATIONS
Our industry-leading processes are internationally certified for quality and safety
We maintain international best practice standards when manufacturing and distributing our globally renowned animal feeds. Explore our globally accredited certifications below.
Treat plant ABP License | Certificate Food Hygiene | Premix Plant Approval | Foran Food Business Registration | ISO 9001 Certificate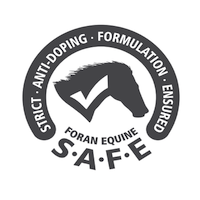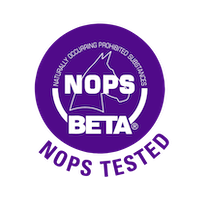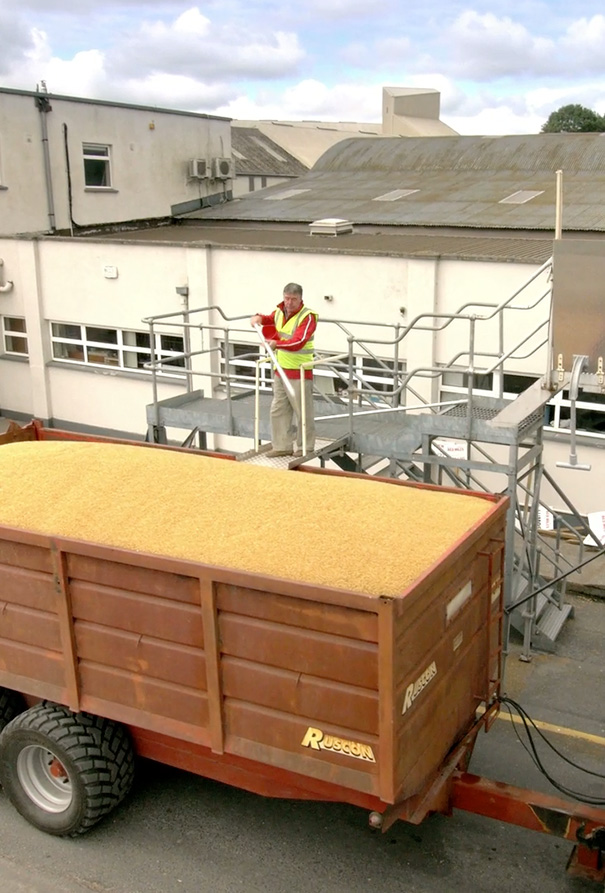 Quality raw materials
We utilise only the finest natural ingredients and materials
Our raw materials are sourced from our highly trustworthy international ingredient suppliers. Due to South-East Ireland boasting some of the most prolific lands, an impressive 40-50% of our raw materials are grown by our local growers. We work with some of the world's best grain producers who supply us with high-quality barley, oats and wheat, with all raw materials undergoing rigorous safety and quality control stages, from arrival at our mills to the final packaging stage.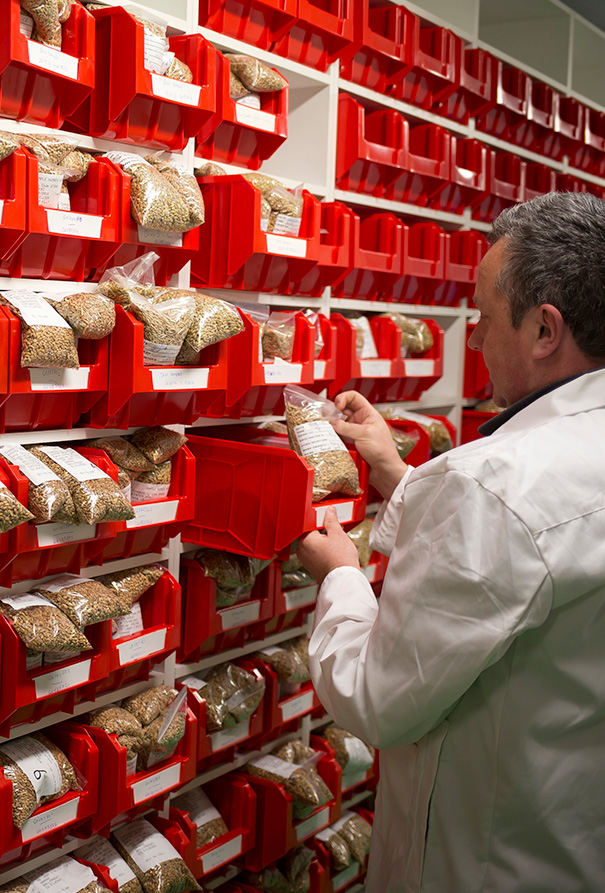 Our state-of-the-art laboratory
We continue to invest in research and development to ensure safe and quality animal nutrition solutions
Our world-class laboratory is located at our manufacturing facility in Goresbridge, Ireland where we test for Naturally Occurring Prohibited Substances (NOPS) and ensure every product sample tested meets the industry standards for quality and safety. We maintain stringent quality and safety protocols across every key stage, and test raw materials to ensure all nutritional standards are abided by so your animal receives nothing but the best. Connolly's RED MILLS is committed to continuously improving our ground-breaking animal feeds and supplements, using the latest scientific research and advancements together with our customers' feedback to develop innovative solutions that are continuously improved with time.