Our centralised manufacturing
We adopt a centralised manufacturing approach to ensure quality, efficiency and safety across our feeds
Connolly's RED MILLS has taken a comprehensive and centralised approach to our manufacturing processes to remain self-sufficient in even the most challenging environmental or economic conditions. All of our animal nutrition feeds and solutions are manufactured at our facilities in Ireland, Europe, where our raw materials are sourced to manufacture our highly nutritious and scientifically advanced products before they are shipped from our local facilities to your international location.
We carefully select our raw ingredients to formulate the highest quality feeds which undergo extreme quality checks across every phase before being distributed with the highest levels of traceability.
Our state-of-the-art facilities
Connolly's RED MILLS operates its two fully licensed manufacturing facilities locally in County Kilkenny, Ireland
Along with our agri and camel feeds, our equine feeds are produced on-site at our facility in Goresbridge, while our handpicked and locally sourced raw materials undergo our cutting-edge, scientifically driven process at our nearby PurcellsInch factory to achieve the most premium-quality and safest feeds for animals around the world. The RED MILLS team pays the finest attention to detail across every step of the manufacturing and production process, ranging from the sourcing of our raw materials to our advanced cooking and progest premix technology.
Similarly, our high-performance Foran Equine supplements are produced and packaged at our Purcellsinch facility, where we also package horse care products from our sister brand, Carr & Day & Martin. Delivering only the finest quality animal nutrition and well-being products is at the heart of everything we do, which is why we test all product samples for quality and safety in our laboratory located at our Goresbridge manufacturing facility.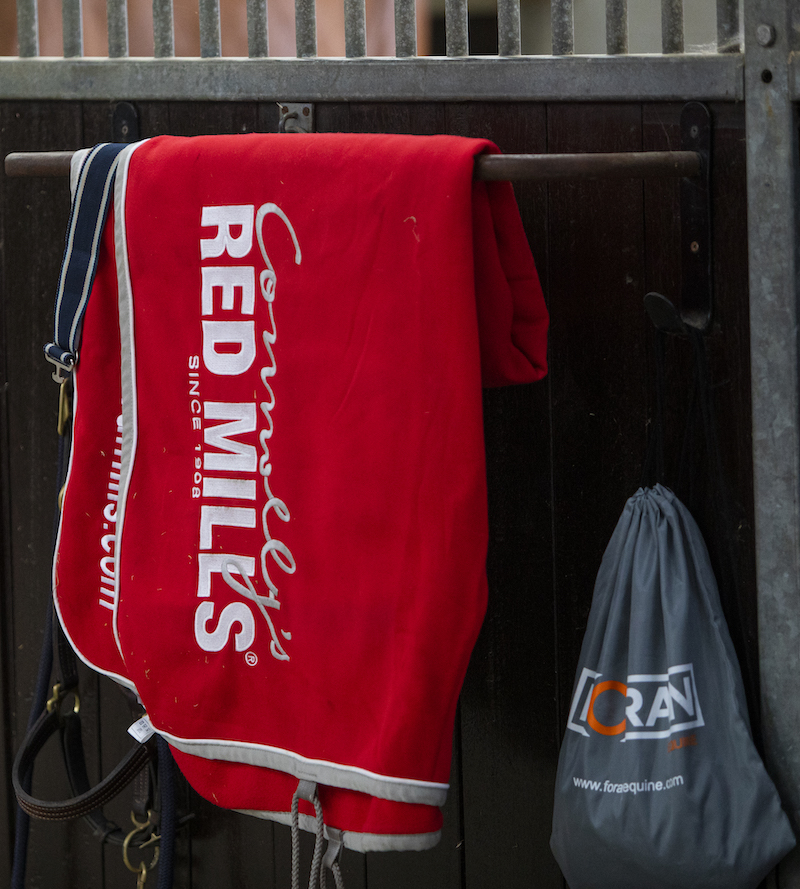 Our pet treat facility
Naturally wholesome pet treats manufactured at our custom-built facility in Purcellsinch, County Kilkenny
Our super-premium Go Native, Leader, Foran Pet Care, Engage Replenish and Winner range of pet treats are locally produced at our state-of-the-art, fully licensed pet treat facility in Purcellsinch, County Kilkenny near our manufacturing facility in Goresbridge, South-East Ireland. We work closely with suppliers we know and trust to create a range of pet treats and chews that meets the requirements of our customers. Connolly's RED MILLS also manufactures for private-label customers throughout Europe and beyond, with all manufacturing done in-house at our Purcellsinch facility.
We employ a strict control process following the Hazard Analysis Critical Control Point (HACCP) protocol, implementing quality control inspections at every stage of our product process up to the finished packaging stage. Once our pet care products are produced, they are boxed, palletised and wrapped to be sent off to our customers both at home and across the globe.
Connolly's RED MILLS operates closely with our suppliers, customers and sales teams to produce accurate forecasting of our requirements, ensuring our products meet strict quality standards and are distributed in the shortest lead time possible to meet our customers' needs.