RED MILLS
We had the great pleasure of sponsoring Pups in the Park not once, but twice in 2022
With the inaugural outing of this fabulous event taking place in Malahide in May 2022, followed by another iteration in Marlay Park in September 2022. Leader Dog Food was the primary sponsor of this event, and we were delighted to be able to invite guests to join us at the Leader Playground and Pick 'n Mix as well as the Leader Main Arena, and at Marlay Park, at our Leader Talk Stage, too.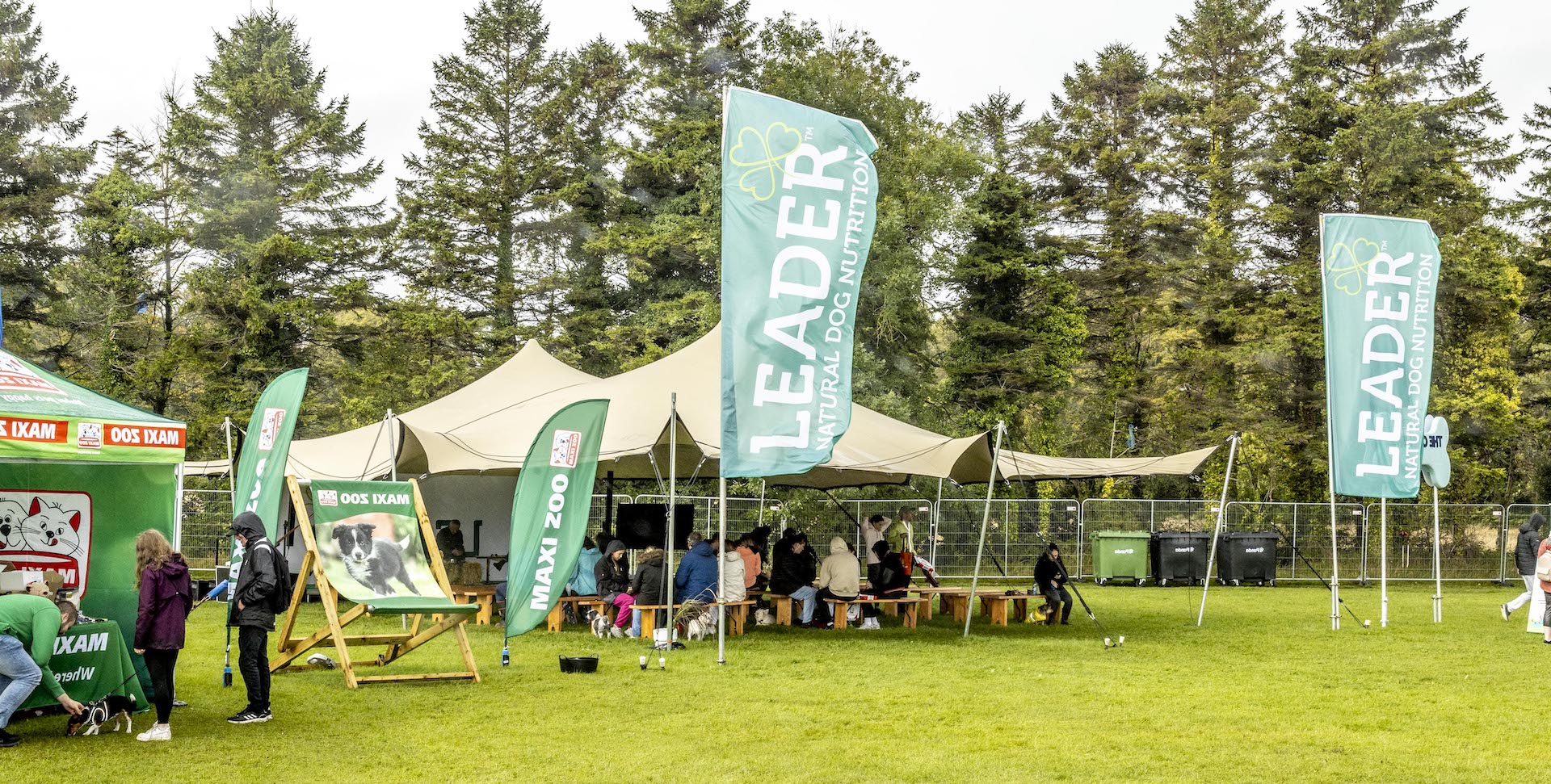 With 7000 attendees and over 3000 dogs present, it was a wonderful event to be part of and gave us a chance to really connect with our customers. Our wonderful staff came primed with treats and more information than you could shake a stick at (if you'll excuse the pun), ready to share their knowledge with the curious public. We were able to advise all about healthy diet and weight and give the dogs a chance to sample products from our Go Native and Leader ranges too, all the while having all the information, we needed to be able to answer the most specific of questions about our ranges. We had plenty of fun with our photobooth, and our playground too, so close by. We were delighted to welcome so many dogs to our area, and it was fantastic to be easily able to pop over to the Leader Main Arena and drink in the sights and sounds.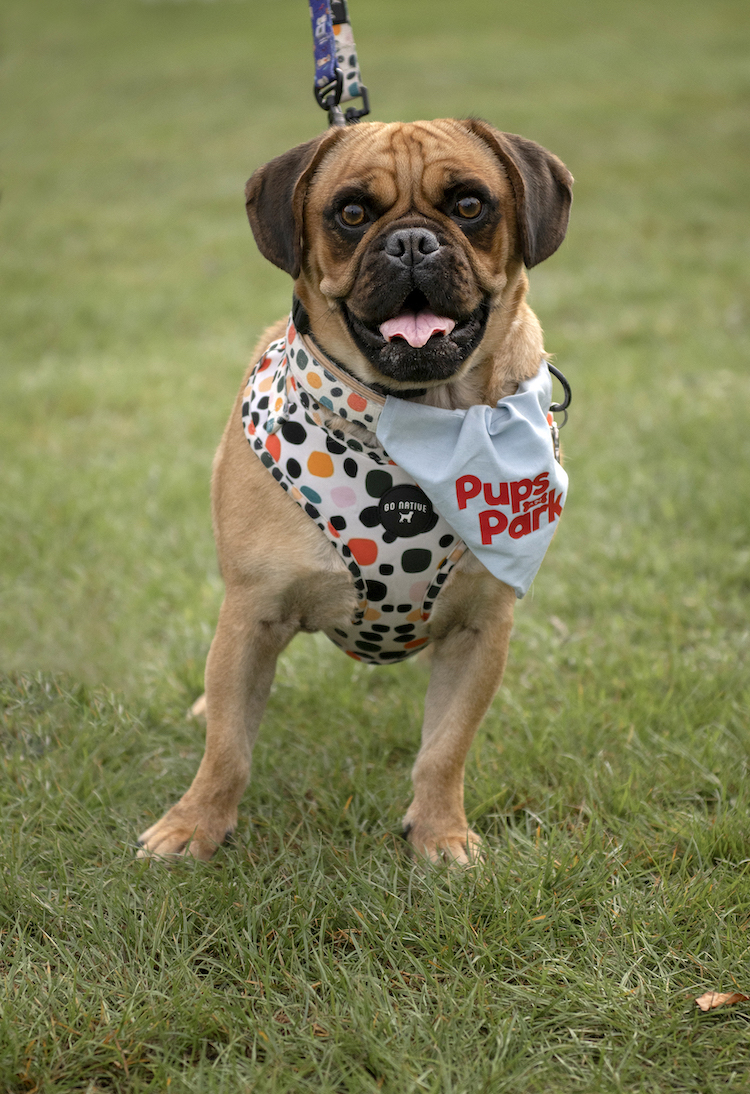 As well as wonderfully informative displays and demos taking place all day long, it was a feast for the eyes with so many adorable breed meet-ups taking place over the weekend, and we were on hand to be sure there were plenty of Leader treats handed out! MC Jake Carter made sure to bring one and all to see the displays of the Leader Main arena, as the cherry on the top of an already brilliant event.
For anyone willing to lend an ear, the Leader Talk Stage at Marlay Park had plenty to offer in way of expert advice. We were so pleased to play hosts to amazing pet experts from all across Ireland and certainly brought home a raft of useful information.
Pups in the Park had it all – great food for the humans, amazing retail opportunities for anyone will a pet in their lives, and a great spot for dogs to indulge in responsible socialising, too!