RED MILLS

We are immensely proud to be able to sponsor so many wonderful organisations and events, and we are so delighted that our list is only getting longer and more exciting. Whether it's individual sportspeople, teams, trial days, full shows, or anything else besides, we're consistently bowled over by the support and affection our customers have for our brands, and we are always delighted when we can sponsor another fabulous event or individual.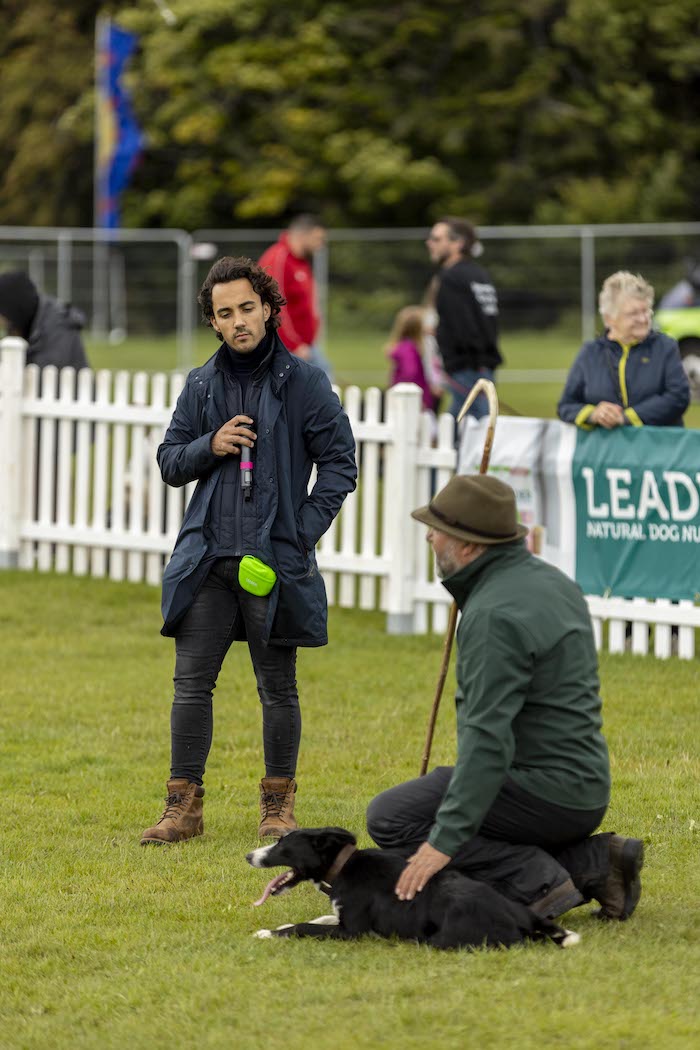 Pups in the Park
In 2022, we've had the chance to sponsor this amazing event, which took place first in Malahide Castle and Grounds on the May Bank Holiday weekend and was followed by another fabulous outing in September of this year in Marlay Park. We were delighted for Leader Dog Food to sponsor this event and had the most amazing weekends on site with our wonderful team. At these events, dogs were invited to join us at the Leader Playground and Pick 'n Mix where there was a mixture of agility trials and jumps for dogs to explore, as well as a dog-friendly pick 'n mix with treats and chews to see what they enjoyed most!
Our Leader Main Arena was a great spot to see a whole host of performances and displays by experts in the field, as well as catch the cutest breed meetups you ever did see! Hosted by Jake Carter, there was plenty of fun and even more Leader treats to be had!
Our Leader Chin Wag talk stage at Marlay was a great spot to hear the very latest in the way of expert advice, straight from Pete Wedderburn and many others. Pups in the Park was a huge highlight of 2022 and we can't wait to see what the future brings!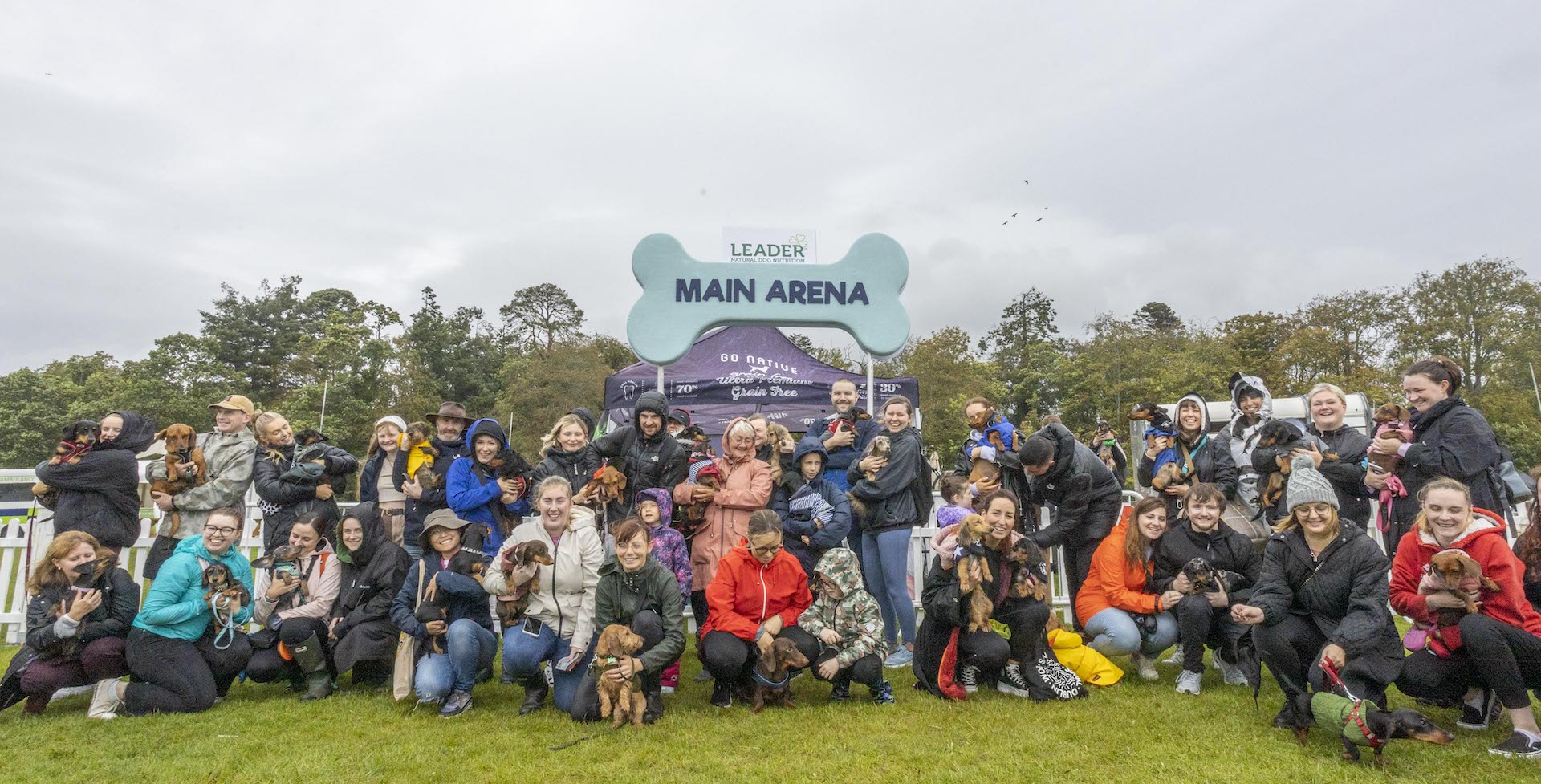 Wolfhound Club of Ireland
It's perfectly fitting that this wonderful club, celebrating such an ancient and historic dog breed, would find firm friends in all of us here at Connolly's Red Mills. We're delighted to be involved in sponsoring this fabulous club and we love any chance to work together, whether it's attending the fabulous breed shows, or spreading the word all about Irish Wolfhounds, you're sure to learn something wonderful and have a marvellous time meeting and bonding with these gentle giants.
Scottish Field Trials
We are honoured to be able to sponsor the Scottish Field Trials and forge bonds with so many members of this unique community. This event is a tremendously important one on the annual calendar, and we're so pleased to be able to be a part of it.
Kilkenny Dog Show
This wonderful event is going from strength to strength, and we are so pleased to be able to sponsor it and provide prizes for the amazing dogs who compete. It is always such a pleasure to meet the competitors and so wonderful to be involved in such a wonderful event happening in our own back garden!